AMANA APPLIANCE REPAIR LAS VEGAS

Amana is one of the best appliance brands in the industry and one of the original pioneers for home kitchen appliances in America. This classic appliance brand that should only be trusted with some of the best appliance repair techs in Las Vegas. As one of the classic brands, Amana also manufactures commercial appliances and their ovens are among some of the best. One of our managers is factory certified with Amana Corporation and no matter what the appliance or model may be- we can fix it! From Amana washer and dryer combo sets to Amana refrigerators and freezers - one call will handle it all. And they really do not make appliances like they use. If you have an Amana appliance that is older but, has NEVER given you any trouble before then, you'll want to keep it. These are some of the best appliances ever made and we will tell you outright if your appliance is worth keeping or not (but in most cases you'll want to keep it). You can count on EZ Fix for a same day appointment for repair and for anywhere in Las Vegas or Henderson 24/7.

AMANA OVER SUDDSING
Amana washers and some of their dishwashers can have a bad habit of over-suddsing but nothing that we cannot repair and fix easily. With over 15 years of experience we have repaired all of Amana's mainline washers and dishwashers.
AMANA HEATING PROBLEMS
Amana by far and away is one of the best names for ovens in the industry. If you have an Amana oven trust us, you are going to want to keep it. They're the best plus, Amana ovens and stoves are easily repairable.
FLOODING
Whether your Amana washer, dishwasher or Amana refrigerator is flooding or leaking from the underneath of your unit- our repair techs can repair any leak and we can get there faster than, the plumber can 24/7.
Stuck with a broken Wine Chiller, Wine Cellar or Wine Refrigerator? Its Always an Easy Fix for Our Repair Techs!
Call us anytime. Amana's wine refrigerators are easily fixable and most parts readily available. We offer 24/7 service and we're the repairmen who can save your wine collection.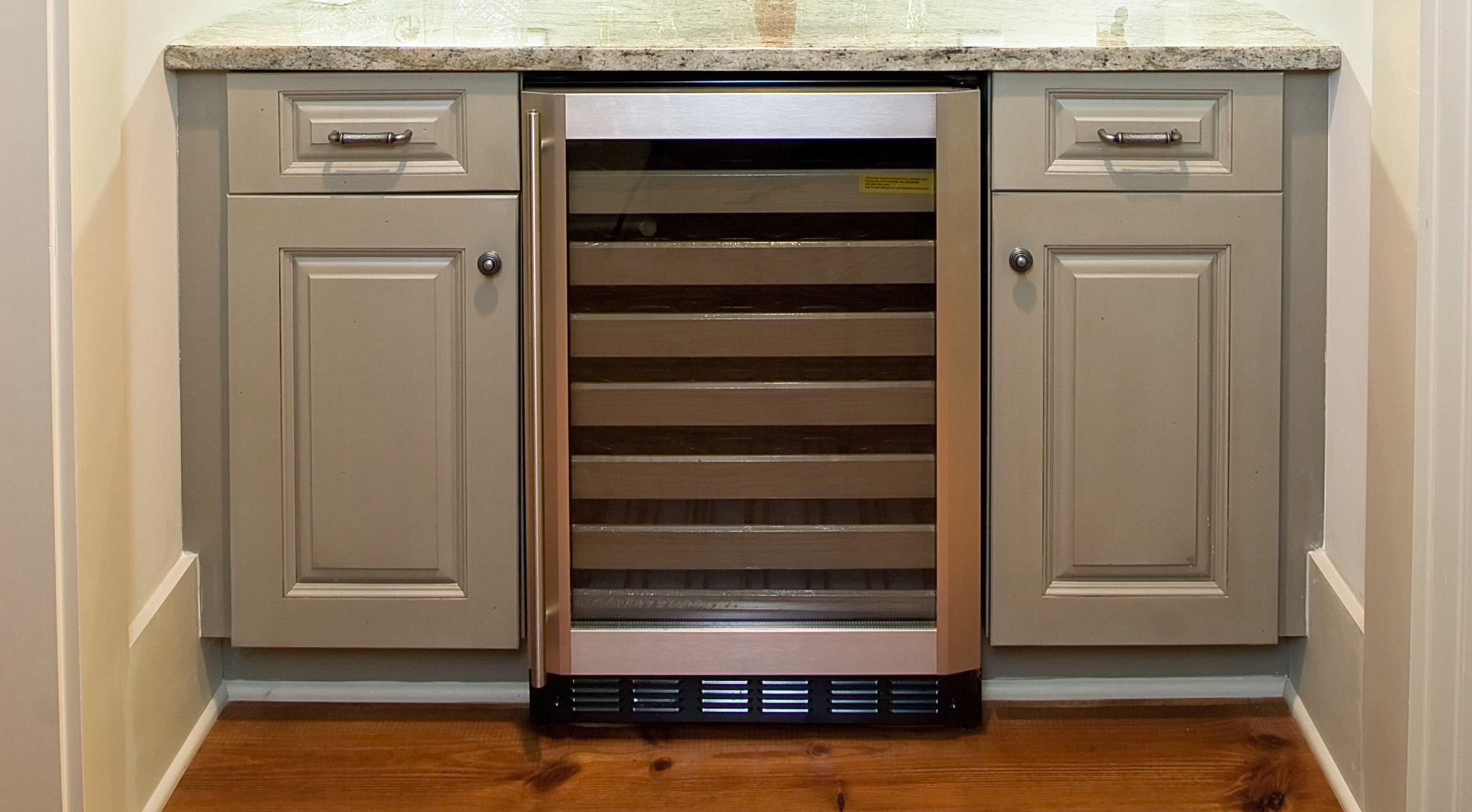 MOST OF OUR REPAIR TECHS ARE CERTIFIED WITH THE EPA & WE ONLY -- USE ECO-FRIENDLY MATERIALS TO REPAIR YOUR AMANA APPLIANCE.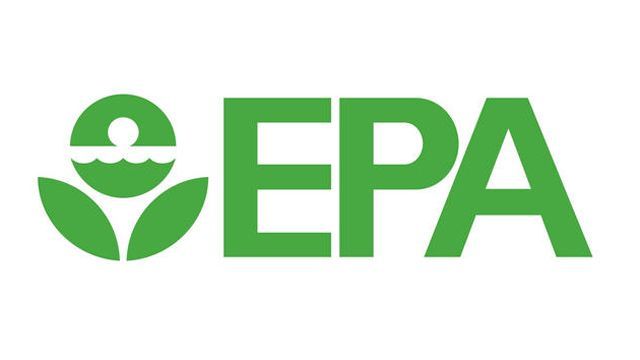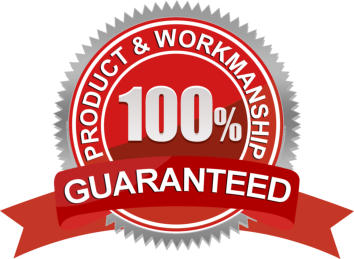 OUR GUARANTEE TO YOU
At EZ Fix, we truly appreciate your business and as a medium-sized family owned business, we approach each and every repair job with the same enthusiasm for great service, communication and pricing. We are thankful for your trust and we warranty as well as guarantee ALL of our work and replacement parts. With us, you have nothing to worry about especially, with a co-owner who is a former Marine. Some Amana appliances can be difficult to repair but, not for our EZ Fix master repairmen.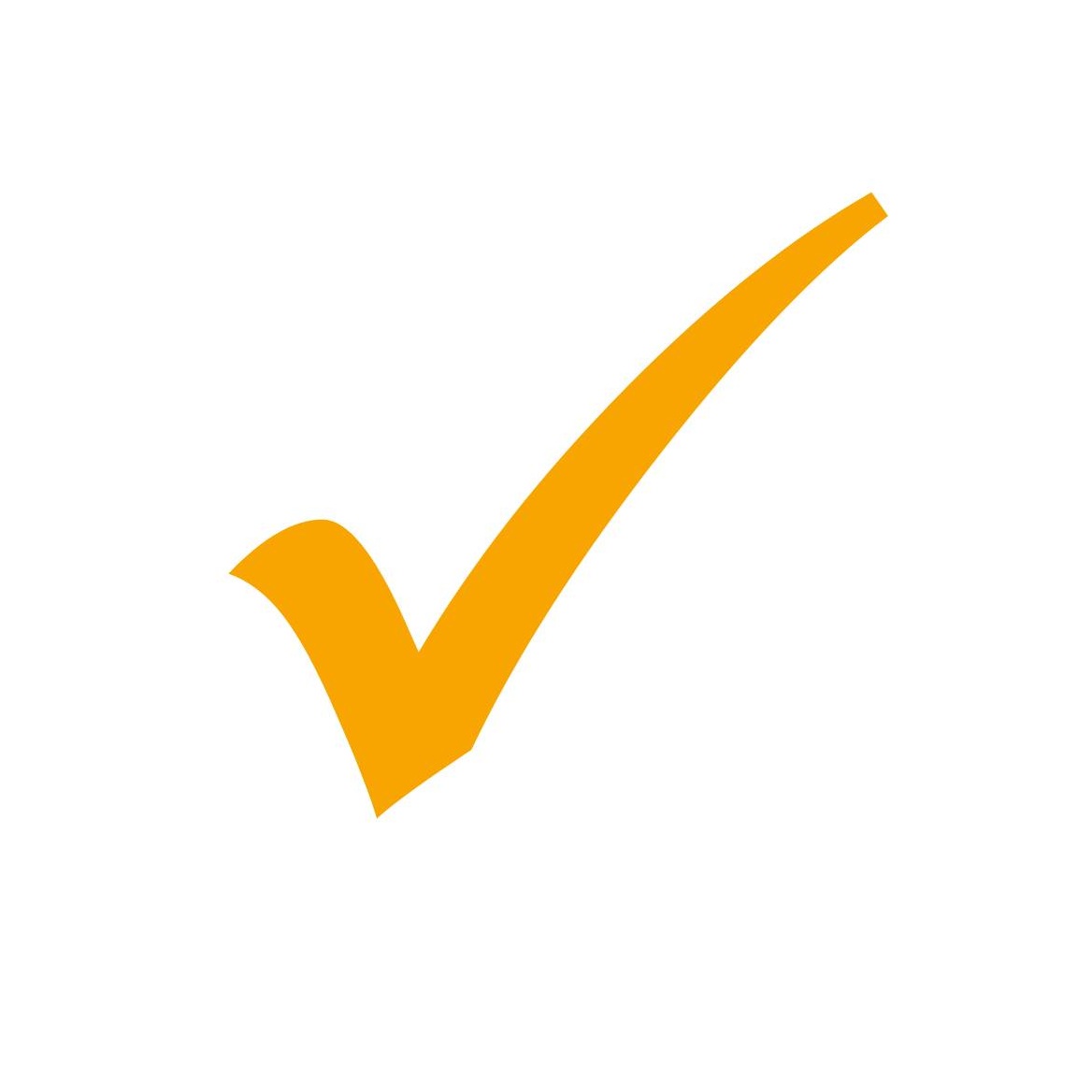 Give us a call today anytime 24/7 and let EZ Fix repair your Amana Appliance! (702) 675-8380