MAYTAG APPLIANCE REPAIR LAS VEGAS
Maytag is one of the oldest and best overall appliance companies. Problems with these appliances usually come with time from wear and tear plus, use. Lemon units are few and fear between. What little problems that do arise are often times not complicated and merely require a spare part placed by an EZ Fix repair technician.
Our EPA-registered repair techs have over 5 years of experience each and many working solely on Maytag appliances. We repair all sorts of Maytag appliances as well as model types no matter what the era (we repair antique ovens and Maytag commercial gas dryers too). Whether you have a new stainless steel refrigerator that needs a new computer chip or a sensor or if you have an older white washer that is off balance- our experts are the technicians to call. For us- its an EZ Fix! We also warranty and guarantee all of our repair work. We're a local and family-owned business so we always get the job done.
We also accept all leading forms of payment incuding all cards, checks, invoicing and Bit Coin!
And if you are looking to buy a new appliance then we ALWAYS recommend Maytag appliances. Buy American plus the replacement parts are much more affordable.
EZ Fix Appliance Repair services the entire Las Vegas area from Henderson and Summerlin to Boulder City and North Las Vegas 24 hours a day so please feel free to contact us anytime for fast same-day appliance services.
Our EZ Fix repair technicians are all registered with the EPA and we only use genuine OEM replacement parts and eco-friendly materials when we repair any appliance. We're the appliance repair company you can trust.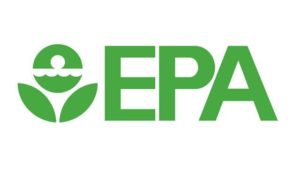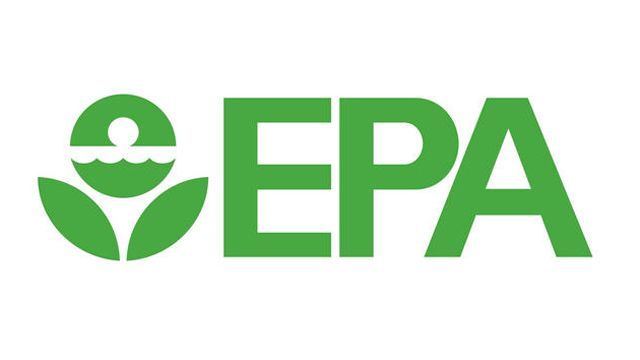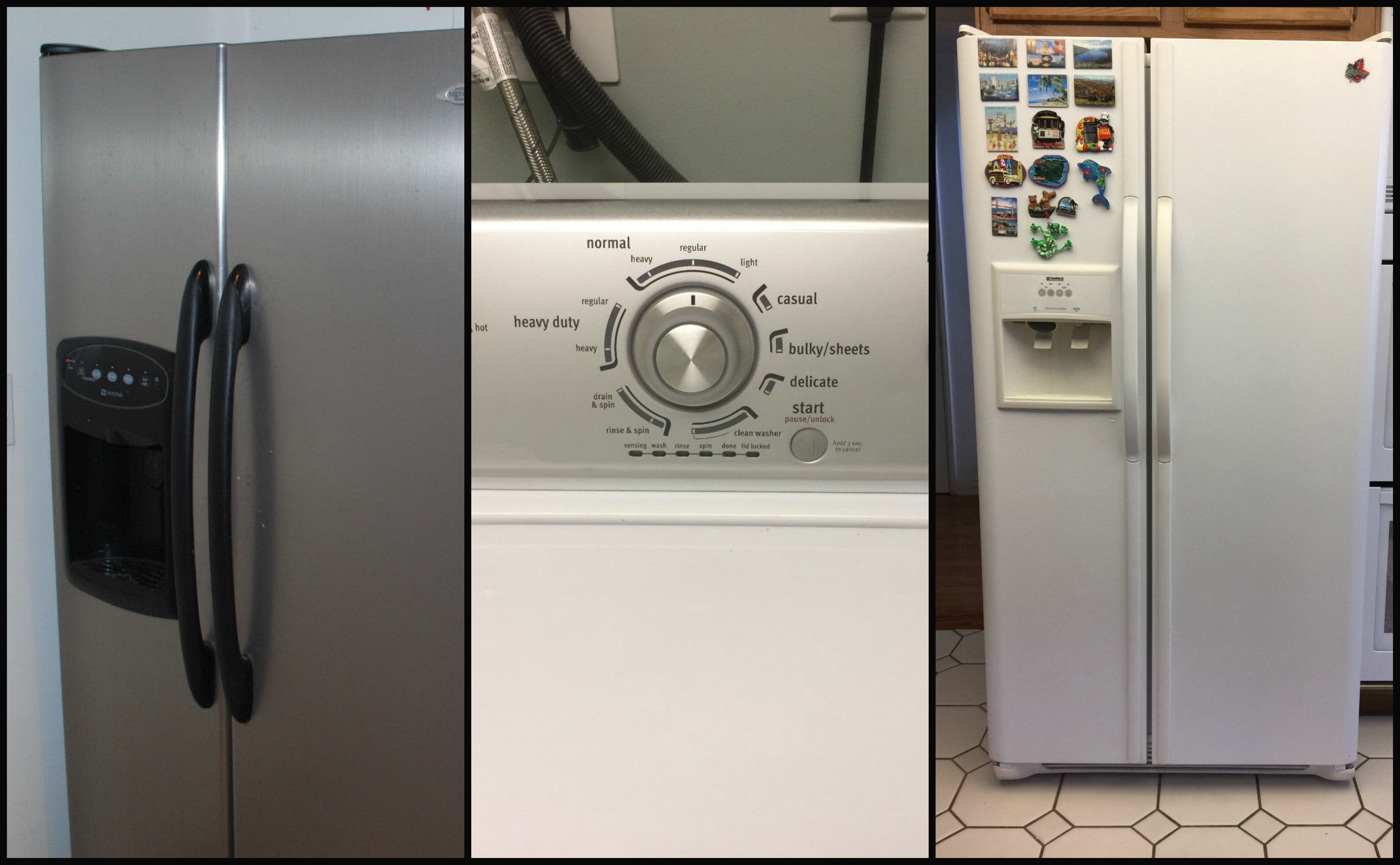 Maytag Refrigerator
Older white refrigerators may lose temperature over time and will require a new cooling element. Don't eat bad groceries and put your health at risk! Call EZ Fix!
Maytag Washer
Over time, your washer will need to be rebalanced. If your washer sounds like 2 cats are fighting inside of it then, call us today. Its an EZ Fix for us!
Maytag Dryer Repair
We're the repairmen to call if your dryer sounds like it is about to launch from your closet. Rest easy for once and call EZ Fix!
Give us a call today and let EZ Fix repair your Maytag Appliance! (702) 675-8380