REFRIGERATOR REPAIR LAS VEGAS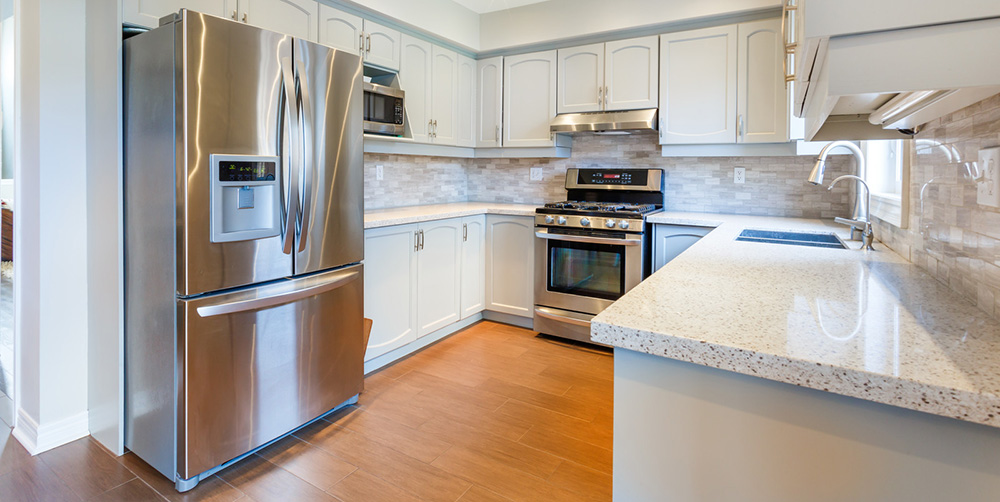 We are the Experts for all things dealing with Refrigerator repair in Las Vegas. We are one of the few companies in Las Vegas to offer same day refrigerator repair and we do this because we understand that you want your refrigerator repaired as soon as it went kaput! We are the service repair company that will get to your home ASAP and help save your groceries and other perishables from going bad!
We repair all makes models, brands and types of refrigerators. From newer appliance companies like Samsung and LG to classic brands like Kenmore and GE to luxury brands like Viking and Sub Zero – we can repair ANY refrigerator.
With over 15 plus years of experience within the appliance repair and refrigeration industry, we can repair any cooling unit with Freon including commercial refrigeration units like walk-in coolers, prep tables and ice cream machines.
We cut out the corporate middle man and we do not have an Ivy League CEO to pay so, our initial call out and diagnostic fee is only $45 for any brand or model- half the price of our competitors like Sears and Mr. Appliance. In Addition, we will tell you outright if your unit is worth repairing or not and if it is we waive this fee and only charge you for potential replacement parts and labor.
EZ Fix and our expert repair techs certify and warranty all of our work and replacement parts. With us, you do not have anything to worry about.
We service the entire Las Vegas metro area including Summerlin, North Las Vegas and Henderson offering Saturday and Sunday repair service.
Give us a call today and let us help you save your food from going bad.
Stuck with a broken Wine Chiller, Wine Cellar or Wine Refrigerator? Its Always an Easy Fix for Our Repair Techs!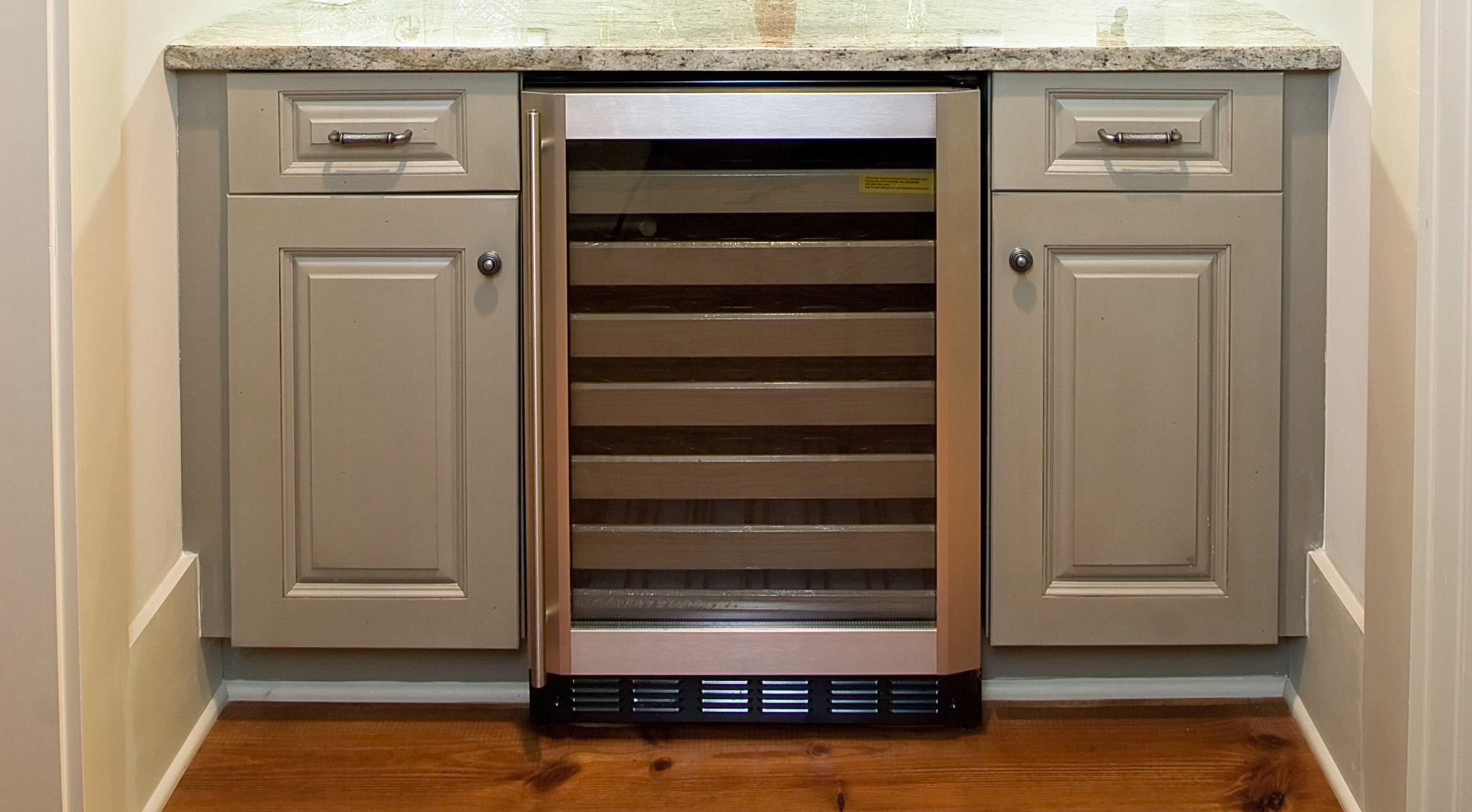 24/7 FRIDGE REPAIR
We are one of the few appliance repair companies in Las Vegas and Henderson to offer 24/7 refrigerator repair and we are the ONLY company in Las Vegas to offer repair services on Sunday. Rain or shine nor, matter the holiday you can count on EZ Fix to repair your refrigerator anywhere in Las Vegas.
BAD WATER
Over long periods of time, your refrigerator's water dispenser may need to be repaired especially, your water filter. Is your water dispenser broken or are your ice cubes foul or off? Your family may be in danger of polluted water. Call EZ Fix today!
FRIDGE PRO'S
Our seasoned repair professionals can repair any refrigerator no matter what the make or model may be. From new LG refrigerators and wine refrigerators to vintage Thermador refrigerators and commercial refrigerators - we can repair any refrigeration unit anywhere in Vegas 24/7.
MANY OF OUR REPAIRMEN ARE CERTIFIED WITH THE EPA & WE ONLY -- USE ECO-FRIENDLY MATERIALS TO REPAIR YOUR REFRIGERATOR.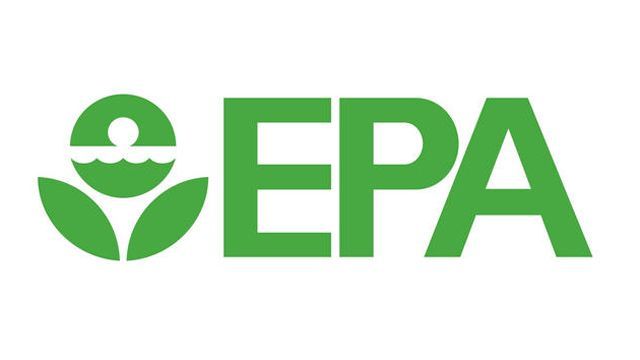 SOME OF THE MANY COMMON BRANDS WE CARRY SPARE PARTS FOR REFRIGERATOR REPAIR:
We Can Save Your Groceries from Going Bad! Give us a call today and let EZ Fix repair Your Refrigerator! (702) 675-8380