SAMSUNG APPLIANCE REPAIR LAS VEGAS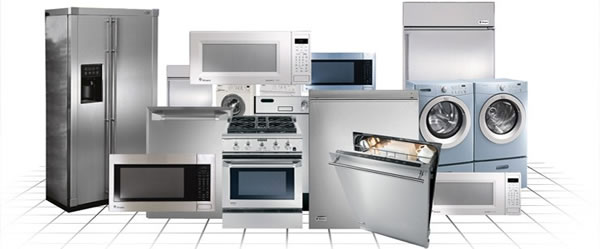 EZ Fix Appliance Repair is the metro area's Samsung Appliance repair experts for ALL of Las Vegas. Samsung is a great but sometimes quirky brand. It has outsourced most of its manufacturing to many third party suppliers and certain computer parts are prone to malfunction. Our expert repair technicians are familiar with many of the common flaws for all of Samsung's appliance models. We offer free over the phone estimates and can diagnose most problems easily. We service Summerlin, North Las Vegas and Henderson. We are also, one of the few companies in Vegas to offer 24/7 service so, please feel free to give us a call anytime if you are in need of assistance.
FLOODING
If you washer, dishwasher or water line to your Samsung refrigerator is flooding there's a whole number of problems that may be going on. Please call us because for our techs its an EZ Fix!
SAMSUNG REFRIGERATOR
Samsung Appliance problems are numerous but their refrigerator units can be prone to typical manufacturer flaws and defects. Our Samsung specialists are more than capable of repairing any Samsung fridge or appliance.
OFF BALANCE
If your Samsung dryer sounds like it is about to launch into outerspace then call us today. Samsung dryer units can be difficult to repair as well as find the parts for but, not for our experts.
Stuck with a broken Wine Chiller, Wine Cellar or Wine Refrigerator? Its Always an Easy Fix for Our Repair Techs!
Call us anytime. Samsung is known for certain quirks that may be easily fixable. We offer 24/7 service and we're the repairmen who can save your wine collection.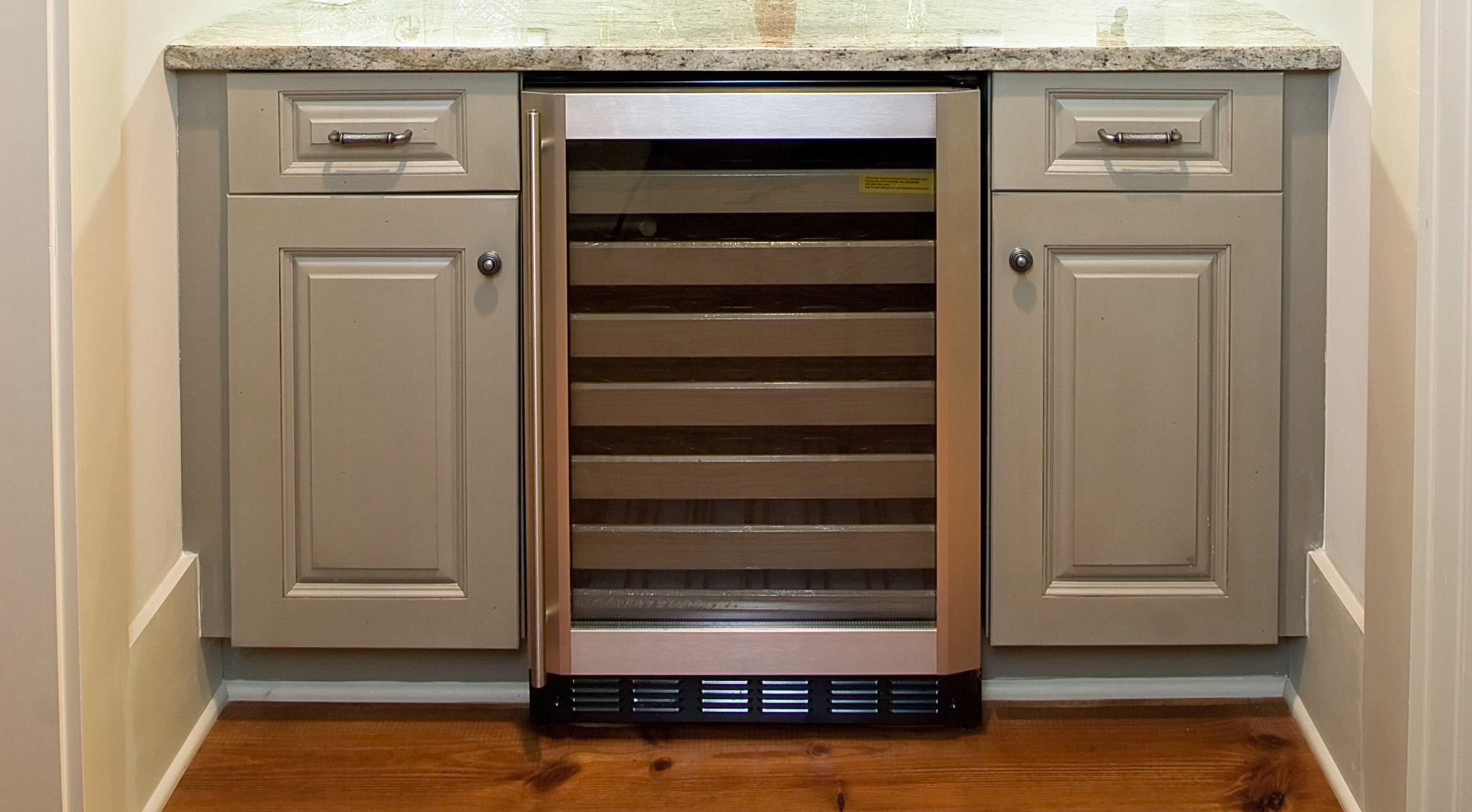 MOST OF OUR REPAIR TECHS ARE CERTIFIED WITH THE EPA & WE ONLY -- USE ECO-FRIENDLY MATERIALS TO REPAIR YOUR SAMSUNG APPLIANCE.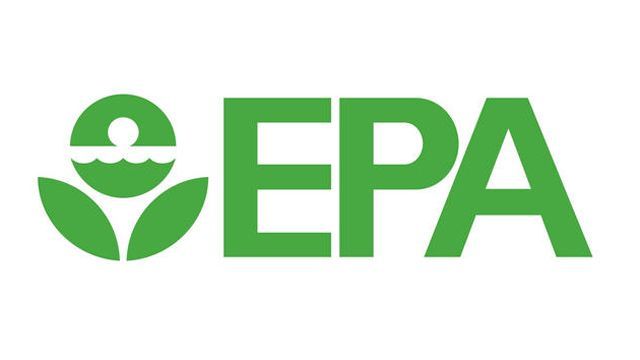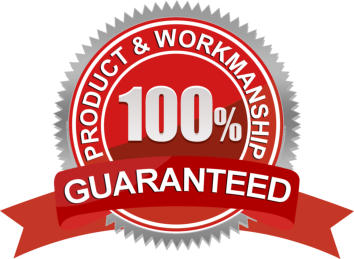 OUR GUARANTEE TO YOU
At EZ Fix, we truly appreciate your business and as a medium-sized family owned business, we approach each and every repair job with the same enthusiasm for great service, communication and pricing. We are thankful for your trust and we warranty as well as guarantee ALL of our work and replacement parts. With us, you have nothing to worry about especially, with a co-owner who is a former Marine. Samsung can be a difficult brand to repair but, not for our EZ Fix master repairmen.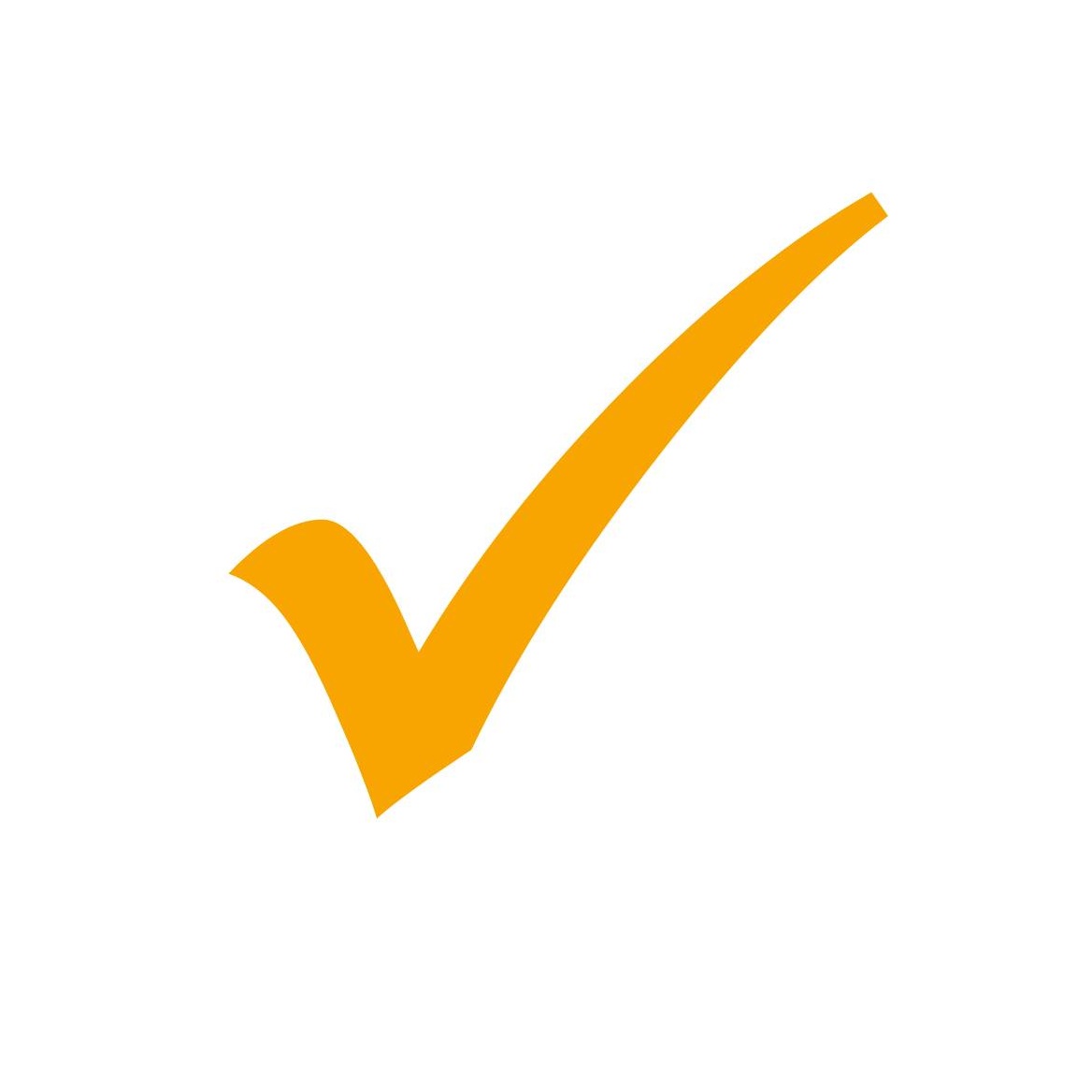 Give us a call today anytime 24/7 and let EZ Fix repair your Samsung Appliance! (702) 675-8380