24/7 SEARS APPLIANCE REPAIR LAS VEGAS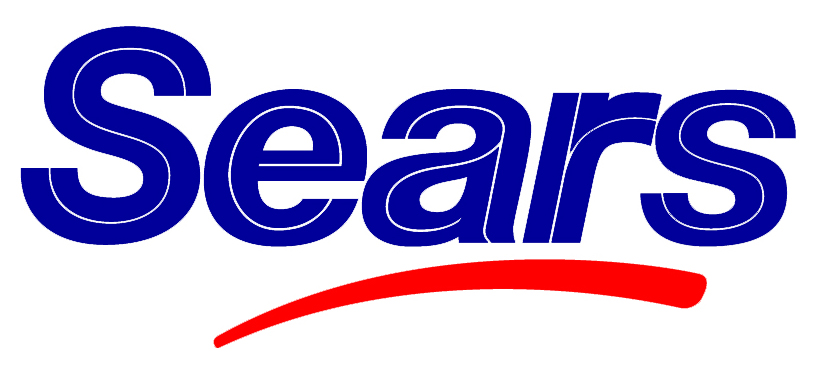 Don't call Sears for appliance repair- call us. Our repair techs have double the years of experience that the average repairman at Sears will consistently have but, for half the price. We're a family owned business and cut out the corporate middle man and the burden of a billion dollar CEO's yearly pay. Our seasoned team of master appliance repair technicians specialize in Sears appliance repair and all of their featured models and brands. No matter what the era, we repair all makes, models and types of Sears appliances including commercial appliances (although we do charge an additional fee for commercial appliances). Our repair techs are also licensed to repair gas ovens and washer/dryer combos. From new Sears ovens to older freezers- one call will handle it all. Our repair techs are also some of the few in Las Vegas to offer same day repair service for Sears wine refrigerator repair. Additionally, we're not like the competition where we will make you wait half the day for us to show up and then, wait another couple hours for your repairman to get the replacement part. We often times have many of the necessary replacement parts on our trucks which, helps us to ensure same day service. Our repair techs carry spare parts for many of Sears' more common parts. Our repair techs service the entire Las Vegas metro area including Henderson and Boulder City as well. We are open 24/7 so please feel free to contact us anytime to schedule an appointment. You can trust us with your Sears refrigerator or freezer. We can save your groceries and other perishables from going bad.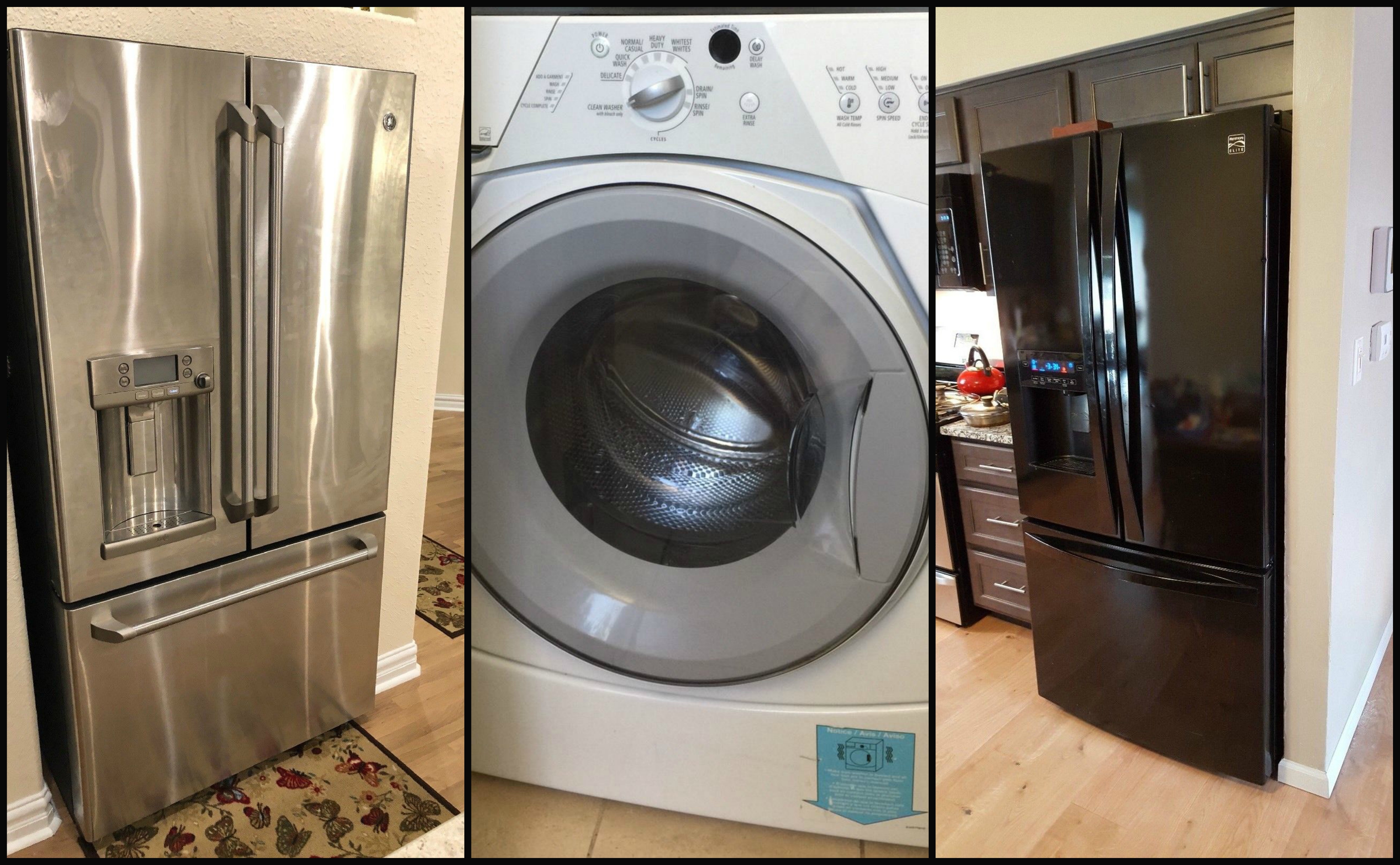 LEAKS & FLOODING
Sears Refrigerator issues can vary but one is always serious and that is leaking and flooding. Give us a call ASAP if your Sears refrigerator is flooding. We can easily repair it.
PROPER TEMPS
If your Sears Dryer needs a repair service then trust us to get the job done. We will double and triple check that your Sears dryer is reaching proper temperature to dry your clothes.
COOLING PROBLEMS
Whether your Sears refrigerator or freezer is not keeping proper temperature- our factory trained Sears repair technicians can repair any refrigeration unit made by Sears.
We Repair ALL Sears Appliance Models & Types. Give us a call today and let EZ Fix repair your Sears appliance!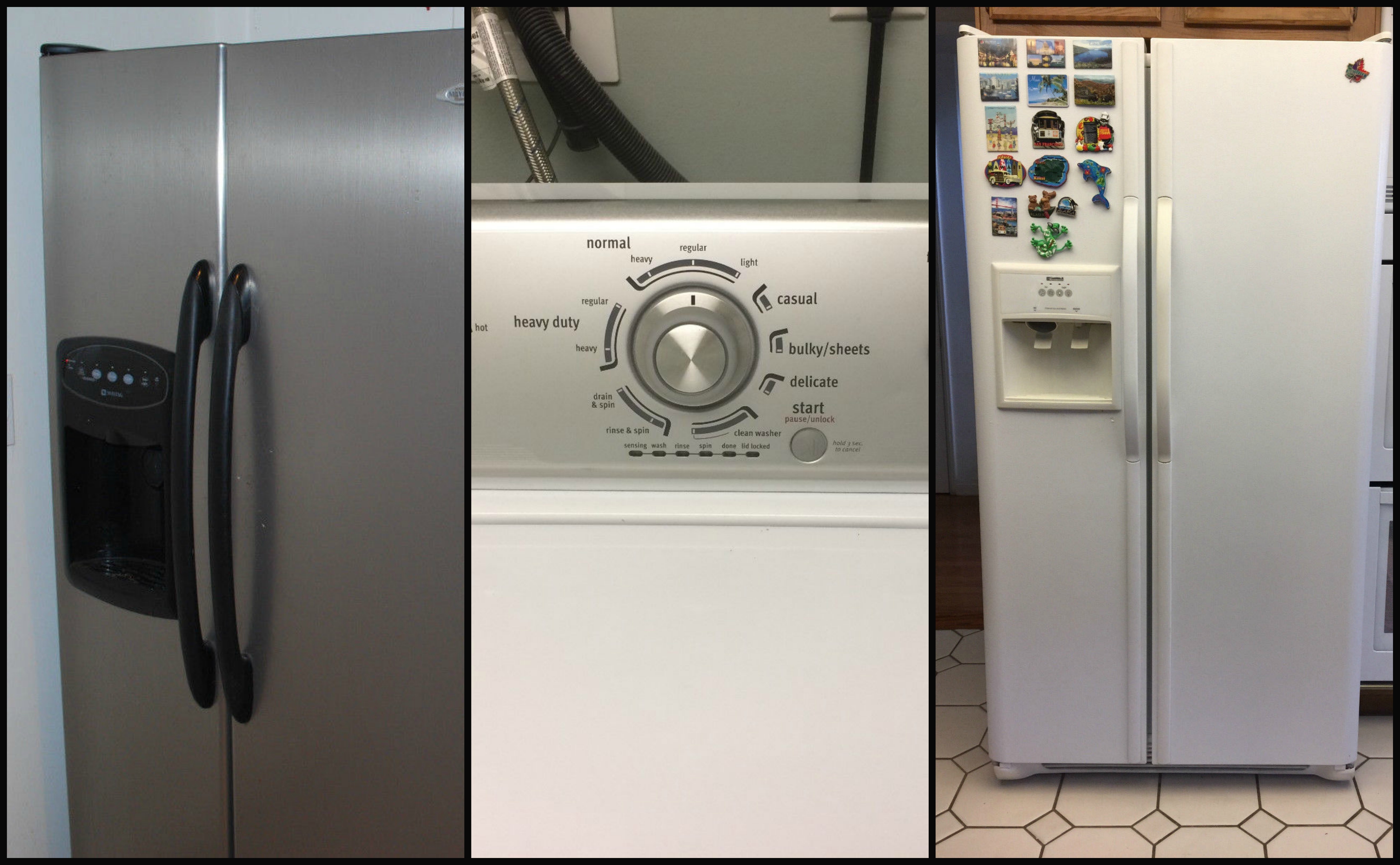 Call, Text or E-Mail Our Repair Techs Anytime @ (702) 761-3130