KITCHENAID APPLIANCE REPAIR LAS VEGAS
EZ Fix – The KitchenAid Experts
EZ Fix Appliance Repair is the leading name in Las Vegas for KitchenAid appliance repair. KitchenAid is a great brand and problems are rare. However, there are those minor manufacturer flaws which, over time will require an experienced repair technician. Our repair technicians have over 30 years of experience repairing all kinds of KitchenAid appliances as well as models. We have all of the necessary parts here on site in order to ensure same day appliance repair. EZ Fix is also one of the few companies in Las Vegas to offer free over the phone estimates and we can often times diagnose your appliance's problem right over the phone. We service Summerlin, North Las Vegas and Henderson as well as Green Valley. We are also, one of the few companies in Vegas to offer 24/7 service so, please feel free to give us a call anytime if you are in need of assistance.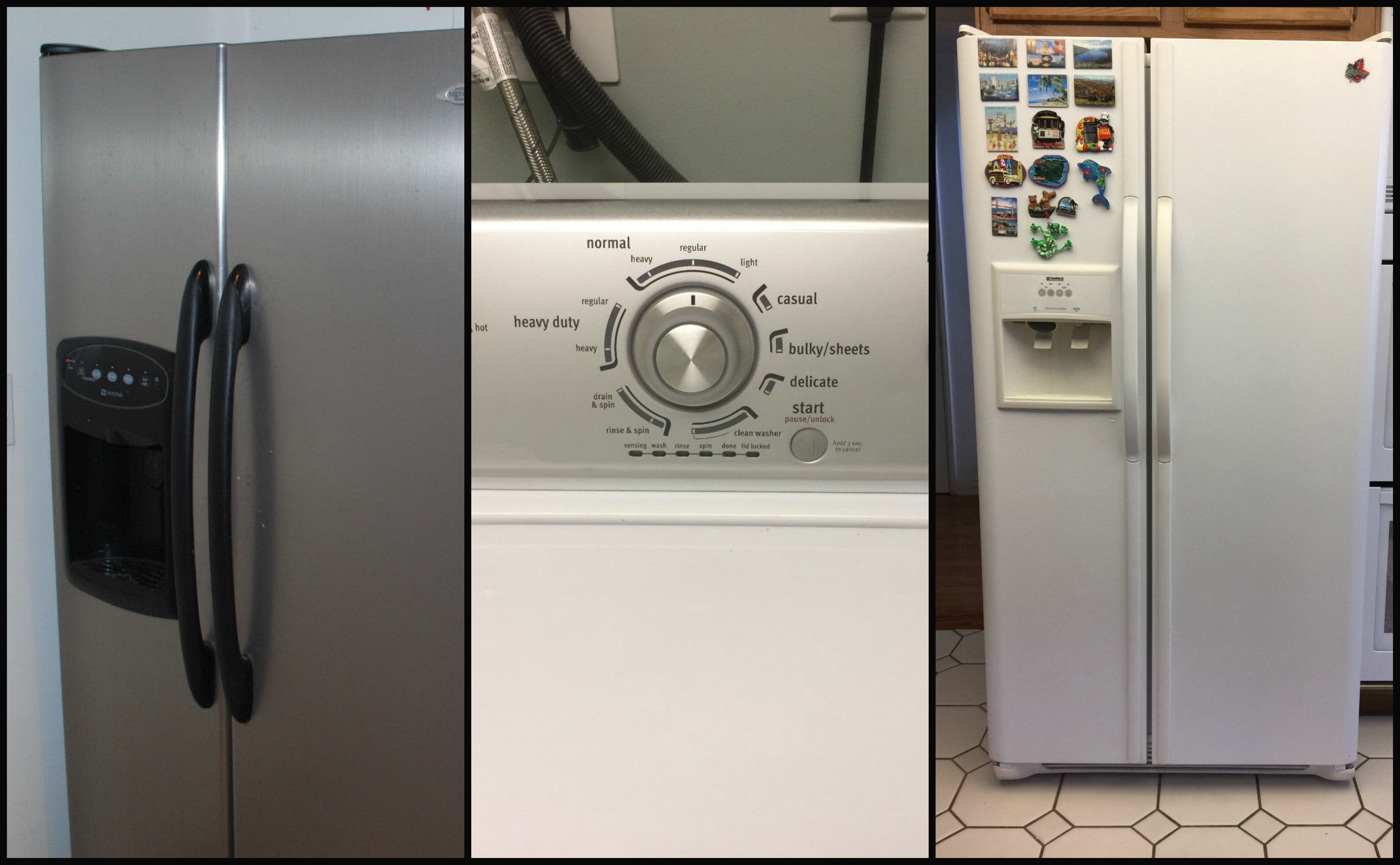 KitchenAid Freezer
If you are pulling thawed meat from your KitchenAid Freezer then give us a call today! Your cooling element needs to be replaced and you are eating bad food!
KitchenAid Water
If you have foul or bad tasting water then, please give us a call. Our repair technicians know an EZ Fix that will have you and your family drinking pure water quickly again!
KitchenAid Dishwasher
If your dishwasher is over-suddsing or if there is a foul or especially ash colored film left on your dishes after a finished cycle then give us a call! We know an EZ Fix!
We Can Repair any Model or Type of KitchenAid Appliance! Give us a call today and let EZ Fix repair your KitchenAid Appliance!