LG APPLIANCE REPAIR LAS VEGAS 24/7 SERVICE CITYWIDE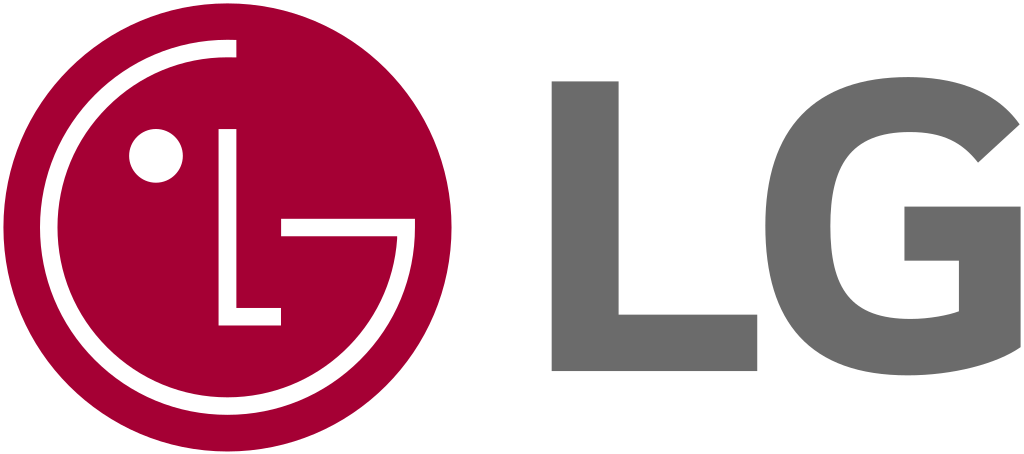 EZ Fix Appliance Repair is the metro area's LG repair experts. Our repair technicians can fix any model or type of LG appliance. We study the industry and unlike many of our competitors we are familiar with the new technology in today's LG models. We are also one of the few repair companies in Vegas to have all of the necessary LG computer parts on hand to help ensure same day appliance repair. We repair all LG appliances including: washers, dryers, dishwashers, ovens, stoves, cooktops and refrigerators. Problems within LG appliances are rare but there are certain manufacturer flaws that occur over time with wear and tear that will definitely require an expert to service your appliance. Certain models are prone to outright failure especially older fridges with bad compressors. Our master repair technicians will what to do- don't worry! We also repair freezers, ice makers and water dispensers. Our EPA registered repairmen will double check your filter and make sure that you are consuming only clean water.
We are open 24/7 and offer free over the phone estimates so please feel free to give us a call at any time. We also service Summerlin, North Las Vegas and Henderson.
Give us a call today and let EZ Fix repair your LG Appliance! (702) 761-3130

LG Refrigerator
Is your LG Refrigerator losing temperature? We carry many spare parts. For us- its an EZ Fix! We know the problem and can help save your groceries!
LG Water Problems
Is your water dispenser producing bad or foul tasting water? It may be more than a filter. Give us a call so we can have your family drinking safe water again.
Bad LG Freezers
If you meat or ice cream is coming out of your freezer soft or soggy then give us a call today! We can fix your refrigerator but not your bad groceries.
Stuck with a broken Wine Chiller, Wine Cellar or Wine Refrigerator? Its Always an Easy Fix for Our Repair Techs!
Call us anytime. LG is known for certain quirks that may be easily fixable. We offer 24/7 service and we're the repairmen who can save your wine collection.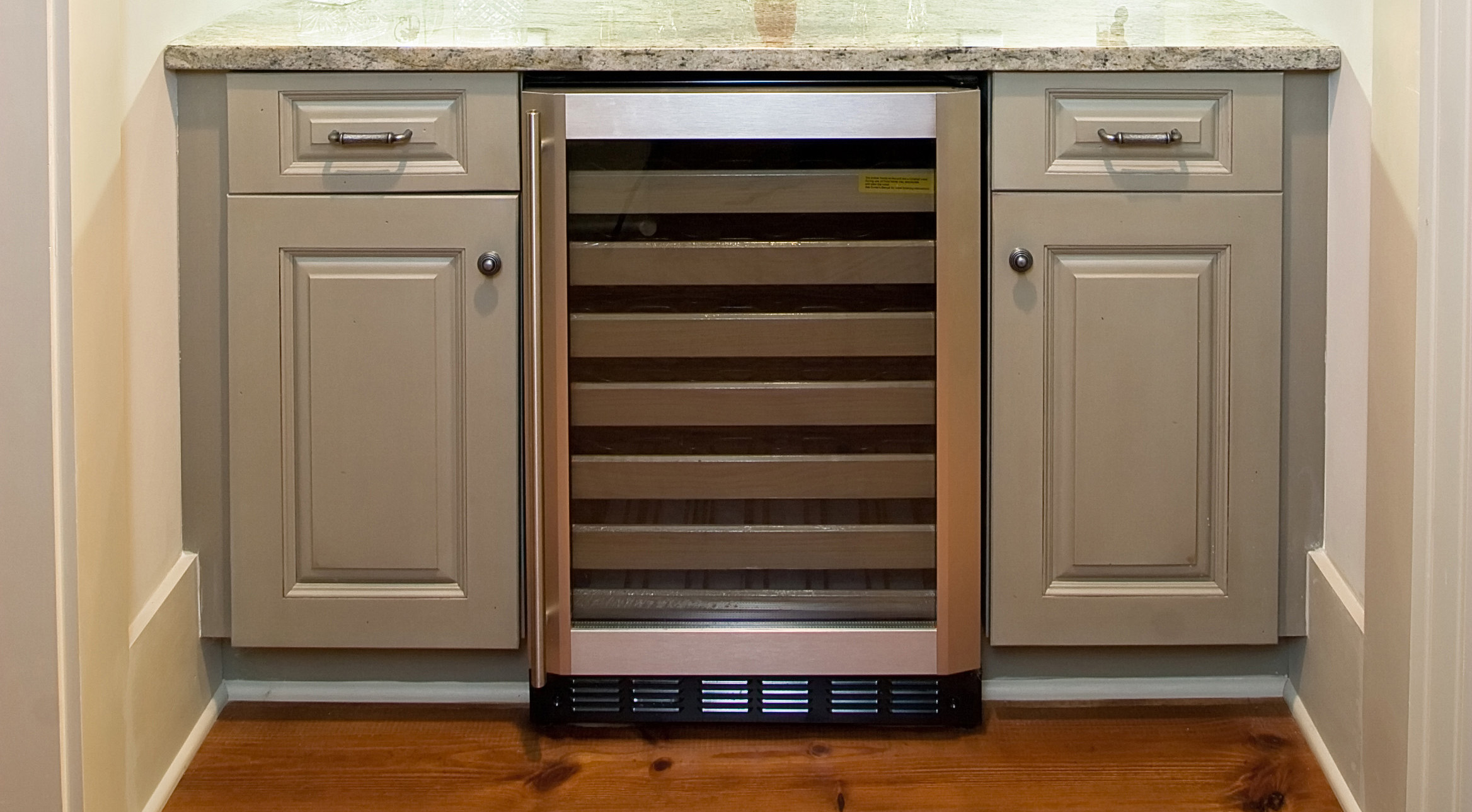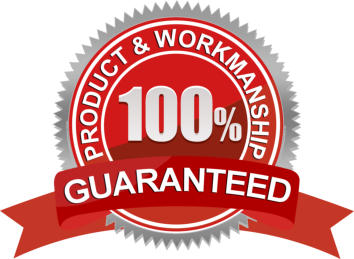 OUR GUARANTEE TO YOU
At EZ Fix, we truly appreciate your business and as a medium-sized family owned business, we approach each and every repair job with the same enthusiasm for great service, communication and pricing. We are thankful for your trust and we warranty as well as guarantee ALL of our work and replacement parts. With us, you have nothing to worry about especially, with a co-owner who is a former Marine. He sees to it that the job always gets done. LG can be a difficult brand to repair but, not for our EZ Fix master repairmen.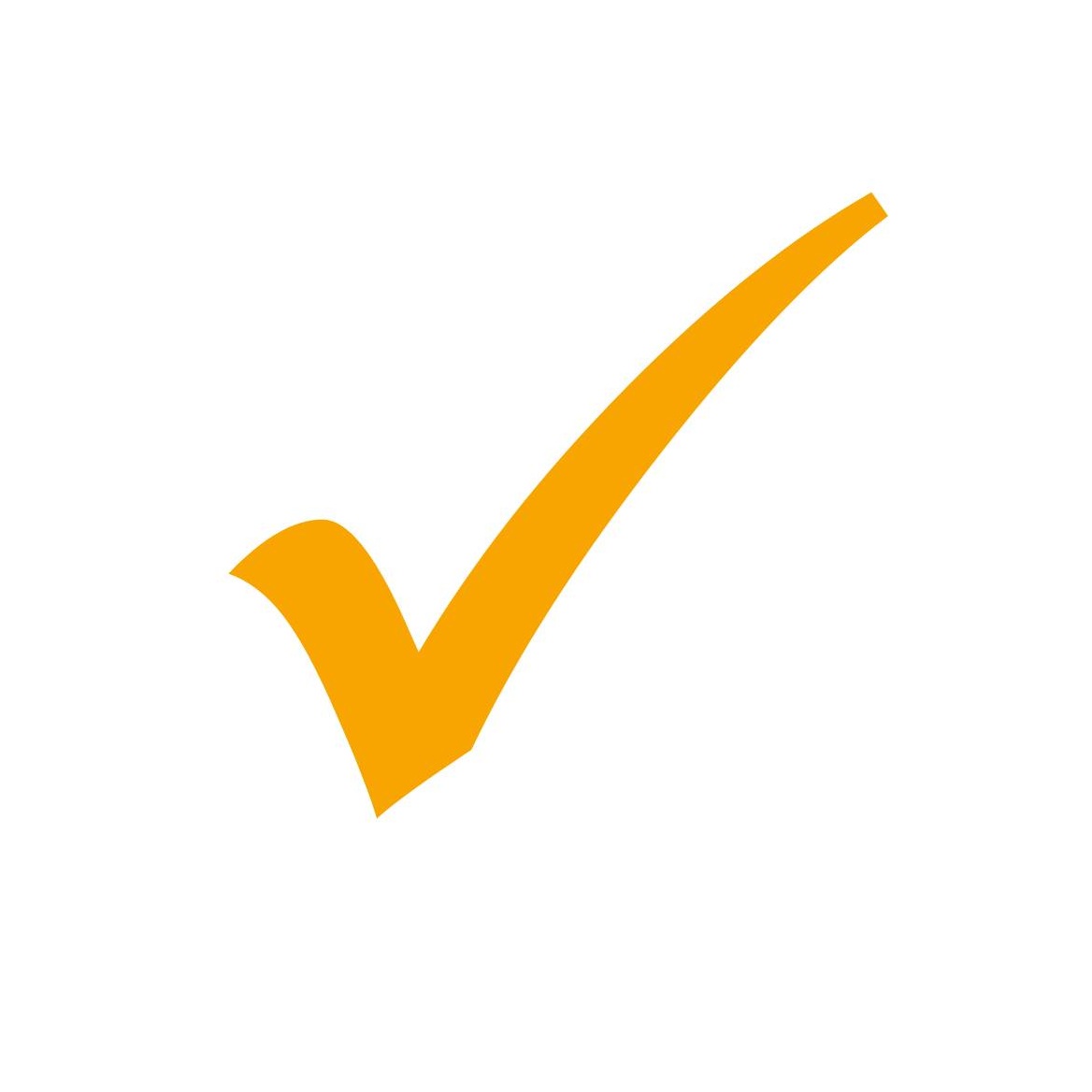 MOST OF OUR REPAIR TECHS ARE CERTIFIED WITH THE EPA & WE ONLY -- USE ECO-FRIENDLY MATERIALS TO REPAIR YOUR LG APPLIANCE.