SUB ZERO APPLIANCE REPAIR LAS VEGAS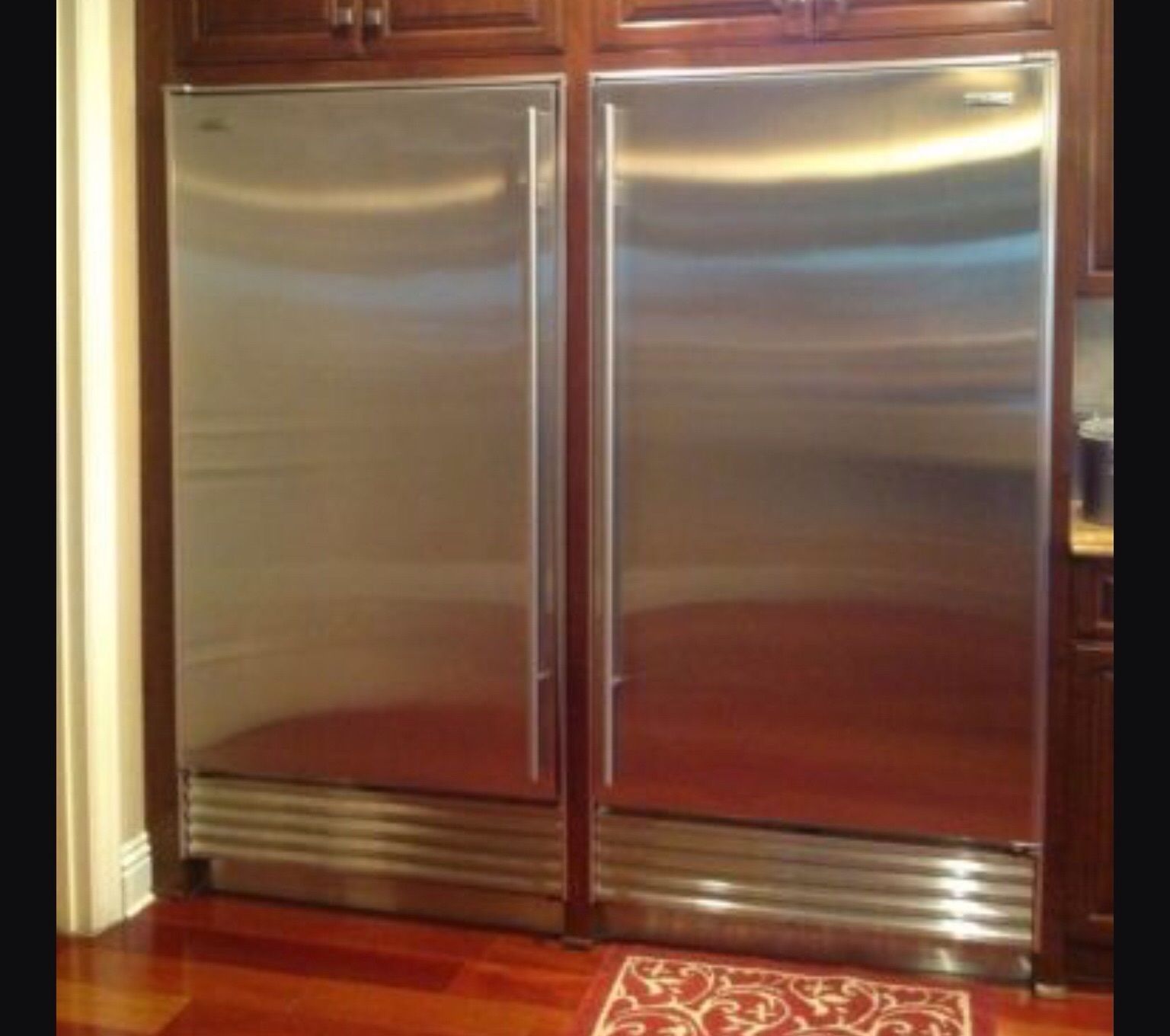 EZ Fix Appliance Repair is the most trusted Sub Zero appliance repair company in Las Vegas. Please do not trust just anyone with your Sub Zero appliance. Its the Mercedes of appliances and 9 times out of 10 will require an expert to properly diagnose and fix your problem. In all honesty, most repairmen have no clue how to repair these great appliances. Our appliance repair technicians are specifically trained for Sub Zero appliances and we also have many of the brand common replacement parts that will be needed to complete your repair (computer chips and sensors included). Sub Zero is one of the classic luxury brands and is in fact, one of the first within the industry to try to appeal to a higher standard. A family-owned and operated company, Sub Zero is by far and away the standard for refrigeration. Sub Zero has debuted many of the appliance repair industry's best innovations and technologies over the past half century. However, many of these innovations have become obsolete and many inexperienced or younger repairmen will have no clue how to repair these units. In addition, many Sub Zero refrigerators and freezers also incorporate commercial technologies and most repairmen do not know how to repair commercial units. Fortunately, you have EZ Fix Repair and all of our master repair techs can repair any Sub Zero model no matter how old it is. From newer built-in under the counter units to older commercial freezers - one call handles it all with our pro's. We service the entire Las Vegas metro area 24 hours a day including Summerlin, Henderson, Boulder City and all of North Las Vegas so please feel free to call or text us anytime.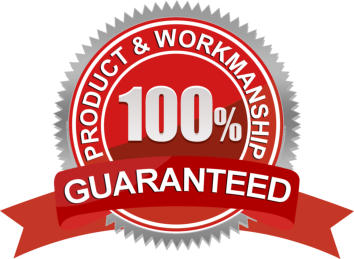 OUR GUARANTEE TO YOU
At EZ Fix, we truly appreciate your business and as a medium-sized family owned company, we approach each and every repair job with the same enthusiasm for great service, communication and pricing. We are thankful for your trust and we warranty as well as guarantee ALL of our work and replacement parts. With us, you have nothing to worry about especially, with a co-owner who is a former Marine. Sub Zero refrigerators can be hard to repair and should be left for true master repairmen. Contact us anytime and let the best repair your fridge.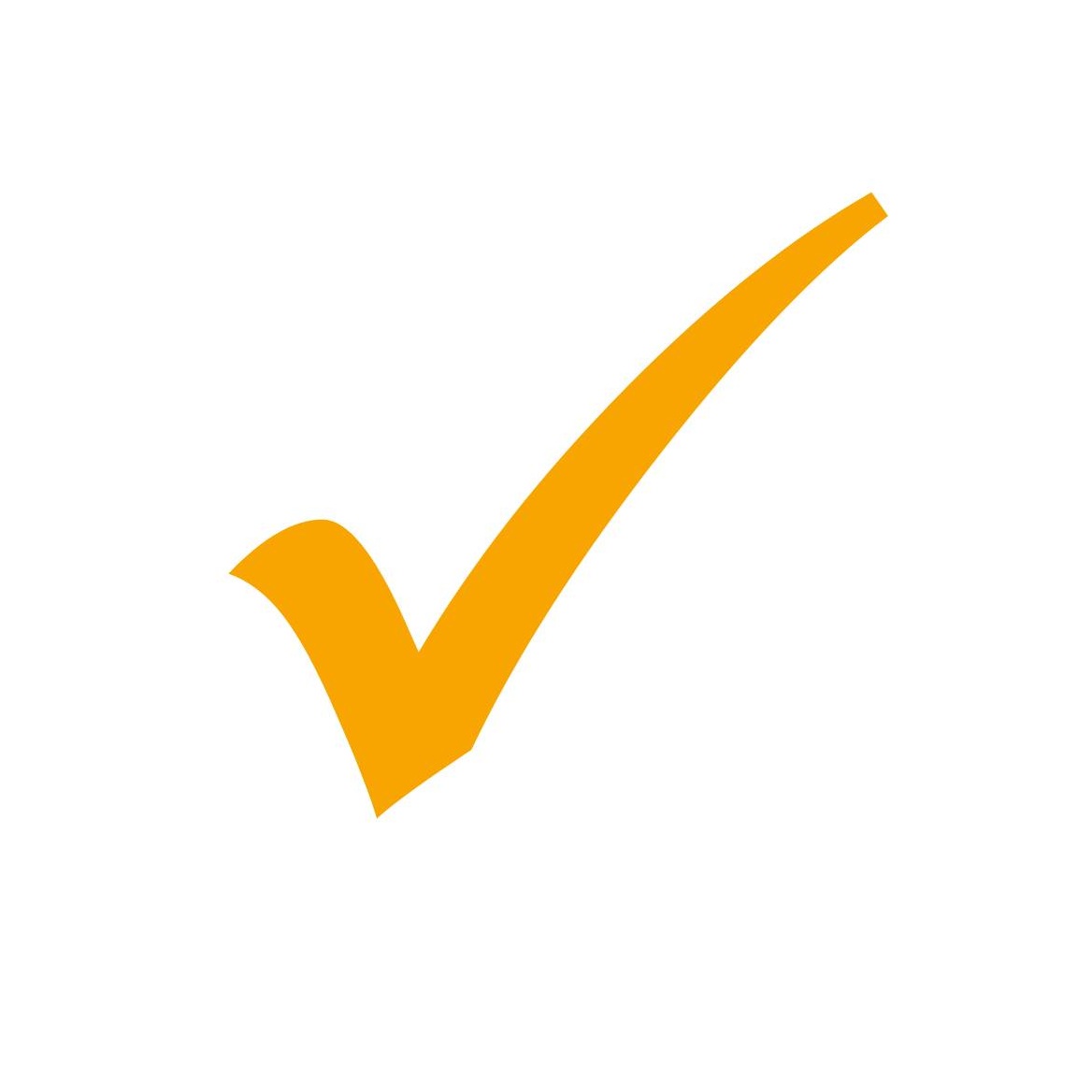 MOST OF OUR REPAIR TECHS ARE CERTIFIED WITH THE EPA & WE ONLY -- USE ECO-FRIENDLY MATERIALS TO REPAIR YOUR SUB ZERO FRIDGE.
We Never Use Lead and Other Toxic Materials That Jeopardize Your Health and Your Family's Just to Save Some Time and Money.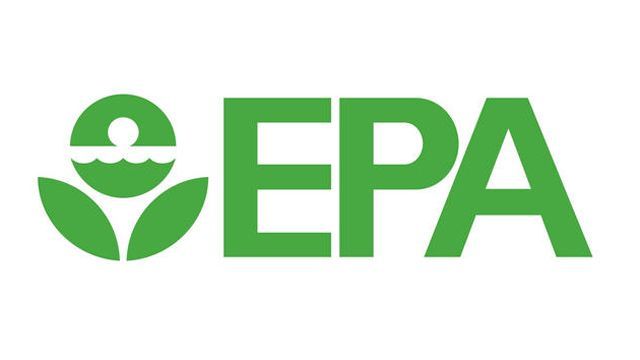 Sub-Zero Refrigerator
If your Sub Zero refrigerator is losing temperature call us today. We can help save your milk and groceries! We always offer fast same day service anywhere in Las Vegas.
Sub-Zero Freezer
Do not risk losing your meats, ice cream and other frozen groceries. We offer same day service and can repair your freezer today.
Sub-Zero Water Filter
Water filters and your ice machine will need the immediate attention of an expert if your water tastes foul or smells off. Call EZ Fix today!
We're Open 24/7 and Work on Sunday and Holidays. Contact us Anytime to Have Your Sub Zero Refrigerator Repaired ASAP (702) 675-8380