AVANTI APPLIANCE REPAIR LAS VEGAS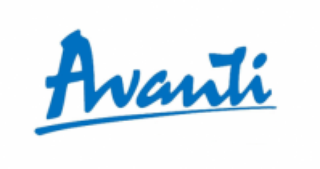 We have a seasoned team of expert repair technicians who specialize in Avanti appliance repair and all of their featured brands as well as products. We repair all makes, models and types of Avanti appliances. Avanti is known for its wine refrigerators and you can count on our refrigeration repair manager to save your collection from going bad. From new Avanti refrigerators to mini freezers- one call will handle it all. Our repair technicians are also some of the few in Las Vegas to offer same day repair service for Avanti wine refrigerator repair as well. Additionally, we're not like the competition where we will make you wait half the day for us to show up and then, wait another couple hours for your repairman to get the replacement part. We often times have many of the necessary replacement parts on our trucks which, helps us to ensure same day service. If not, we carry many parts at our warehouse in North Las Vegas. We service the entire Las Vegas metro area including Henderson and Boulder City as well. We are open 24/7 so please feel free to contact us anytime to schedule an appointment. You can trust us with your Avanti refrigerator or oven.
FLOODING
If your Avanti refrigerator is leaking or flooding then call one of our refrigeration experts ASAP. We can repair your unit on the same day.
Avanti Freezer
If your Avanti Freezer is not keeping proper temperature or if your foods have that thawed feeling and frost residue then, call us for service today.
AVANTI COOLING PROBLEMS
Whether your refrigerator or Avanti chest freezer is not keeping proper temperature- our seasoned appliance repair technicians can repair any refrigeration unit.
We Repair ALL Amana Appliance Models & Types. Call today and let EZ Fix repair your Avanti appliance! (702) 675-8380