FRIGIDAIRE APPLIANCE REPAIR LAS VEGAS
Frigidaire Appliance Repair – Las Vegas
EZ Fix Appliance Repair is the metro area's Frigidaire appliance repair experts. Our technicians collectively have over 20 years of experience working on this specific brand and we can repair any model or Frigidaire appliance. Whether you have a new stainless steel appliance that only requires a computer chip or an older white Frigidaire refrigerator that will need an entirely new cooling element- our experts the technicians to call! We also have many of the replacement parts in stock that will be required to repair your appliance helping to ensure same day appliance repair. We also offer free over the phone estimates and 9 times out 10 our repair technicians can diagnose your specific problem with your appliance right over the phone. We're also open 24/7 so please feel free to give us a call anytime and let's get your Frigidaire appliance working again at your earliest convenience!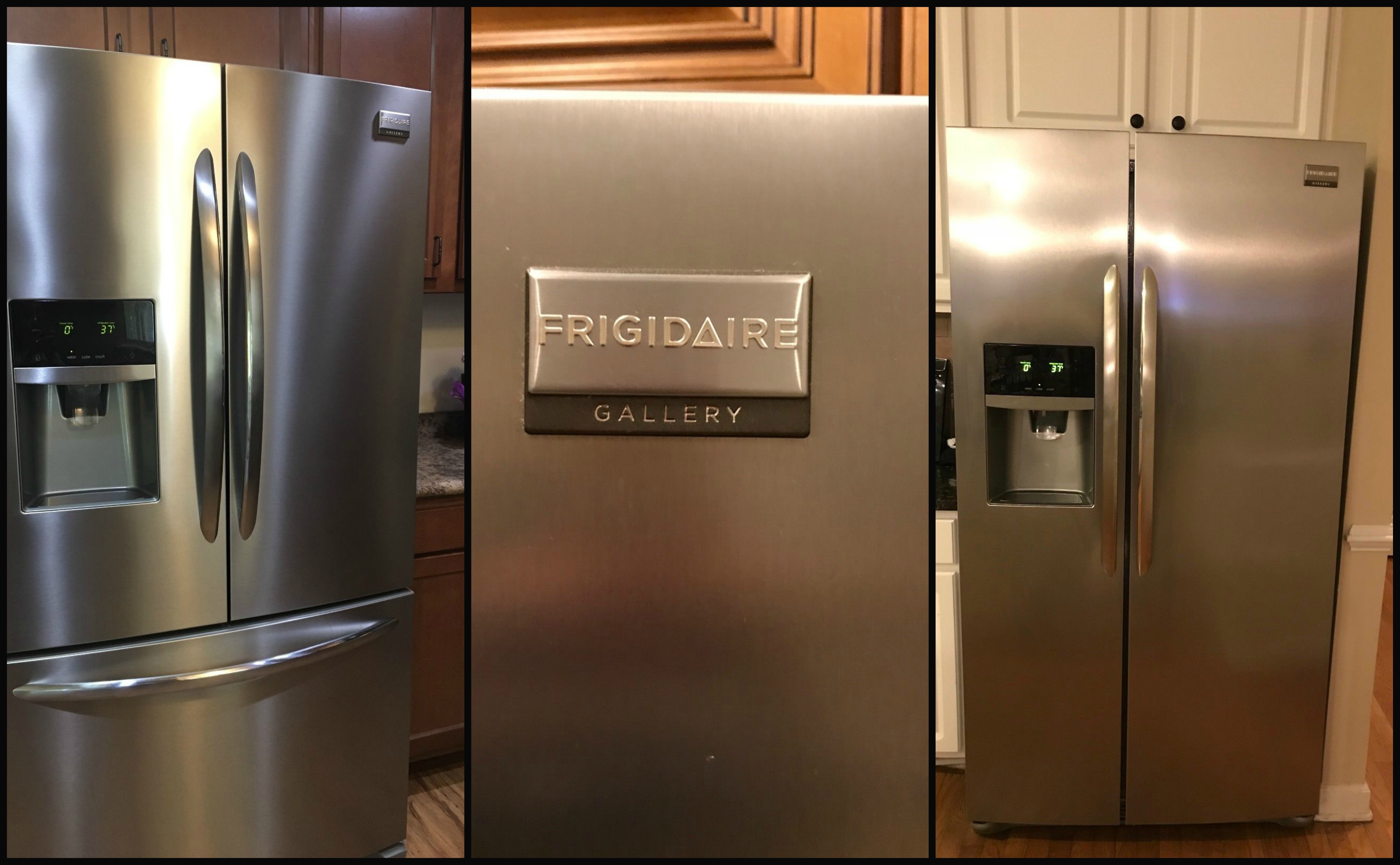 FRIGIDAIRE REFRIGERATOR
Do not trust just anyone with your Frigidaire Refrigerator! Especially with your newer refrigerator because, it probably requires a computer chip that the other guys have no clue about!
FRIGIDAIRE FREEZER
Freezer repair requires an expert! Cooking or using any thawed meats or any other groceries from your broken freezer can be very dangerous! Call one of our experts at EZ Fix today!
OFF BALANCE DRYER
Does your Frigidaire Dryer sound like there's two cats fighting inside of it when you go to dry your clothes? This and replacing the heating element is a common problem. An EZ Fix for us!
Give us a call today and let EZ Fix repair your Frigidaire! (702) 761-3130