ICE MAKER REPAIR LAS VEGAS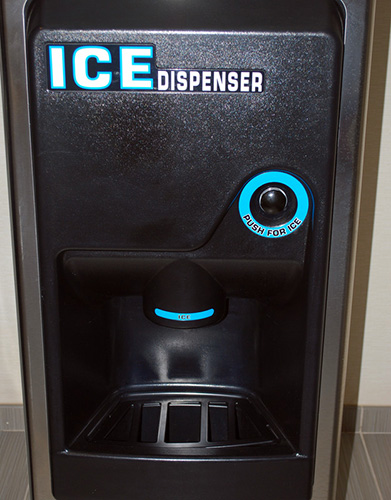 Residential & Commercial Ice Maker Repair – Las Vegas
We are the Experts for all things dealing with Ice Maker Repair and Ice Machine Repair in Las Vegas. We are one of the few companies in Las Vegas to offer same day appliance repair and we do this because we understand that you want your ice maker repaired as soon as possible! We are the service repair company that will get to your home ASAP and make sure that nothing more than your ice maker goes out. We repair all makes models, brands and types of refrigerators and ice maker units. From new Viking ice makers and built-in Sub Zero fridges to commercial Manitowoc ice machines and other restaurant grade equipment - its always an easy fix for our experts! Our call-out and diagnostic fee is half the price of leading competitors and much cheaper than, Sears but with double the years of experience. We service the entire Las Vegas metro area including Summerlin, Henderson, Boulder City and all of North Las Vegas 24 hours a day. Give us a call today and trust our expert appliance repair technicians at EZ Fix to repair your ice maker.

Form & Shape
We can reset or clean many of the parts that produce those perfectly shaped ice cubes that you expect everytime!
BAD WATER
If your ice cubes are cloudy or foul call us ASAP! Your family or customers may be in danger of consuming polluted water. Many illnesses and diseases are connected to foul water that can commonly build up in worn out filters. Call EZ Fix today!
Soggy Ice
We can adjust the air flow on your ice maker to get it to produce those rock hard cubes again! Or give it a thorough cleaning. Always an EZ Fix for us!
Our Refrigeration Repair Mangers can literally repair anything that cools and has coolant. IF its a broken ice maker or ice machine we guarantee that we can fix it.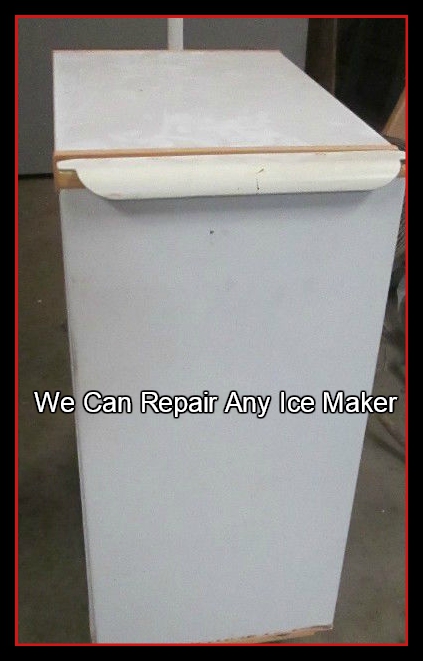 EPA Certified Repair Technicians – Same Day Ice Machine Repair in Las Vegas
How often should ice machines be cleaned or routinely check on?
At least once every year or two at the home and once every six months minimum if you run a commercial ice machine (at a hotel or resort).
Your ice machine must be properly maintained and sanitary, and your water source must be safe. It is not just common sense … IT IS THE LAW! Our repair technicians have over 20+ years of experience and we are one of the very few repair companies to have all of our repairmen certified with the EPA for utilizing only the safest of methods to repair or clean your ice machine. EZ Fix goes above and beyond all state minimums to ensure you, your family or your customers only have access to the purest of ice. Please take into account that if you are looking into using an unlicensed repairmen again, it is the law to follow certain procedures.
Actually, commercially produced Ice itself falls under 40CFR141 governing drinking water purity.
Ice machine cleaning is governed by Food Law 1999 Chapter 4 part 602.11 section (E) item (4a) which states that the machines must be cleaned in accordance with manufacturers recommendations…at least every 6 months. Laws are specifically set in place because there have been many horror stories over time involving many sanitation issues.
Ice machine sanitizing is governed by Chapter 4 part 702.11 which states they must be sanitized after each cleaning.
Annex 7 Form 5 states: Federal law provides under the Criminal Fine Enforcement Act of 1984 for a fine up to $100,000 for a misdemeanor by a corporation or individual not resulting in death and, for misdemeanors resulting in death, a fine of up to $250,000 for individuals and $500,000 for corporations.
Bottom line … cleaning and sanitizing your ice machine on a regular basis IS REQUIRED BY LAW.
The U.S. Centers for Disease Control and Prevention (CDC) also recommends that users of commercial ice-making machines follow the manufacturer's recommendations for cleaning and sanitizing the machines.
All commercial ice-making machines are manufactured with a "boilerplate" statement affixed to the machine stating when and how the ice machine should be cleaned and sanitized.
One machine or many, EZ Fix will clean your commercial ice machines upon request, or we will set up a convenient service agreement that will make maintaining your ice machines effortless, instead of a constant worry.
EZ Fix Appliance Repair is dedicated to providing you with the most complete and thorough cleaning and maintenance service available…guaranteed! Give us a call anytime and we will be at your home or hotel on the same day to make the repair and make sure you have the purest of water in your ice cubes.
Give us a call today and let EZ Fix repair your ice maker! 702-675-8380
Some of The Common Brands We Carry Spare Parts For: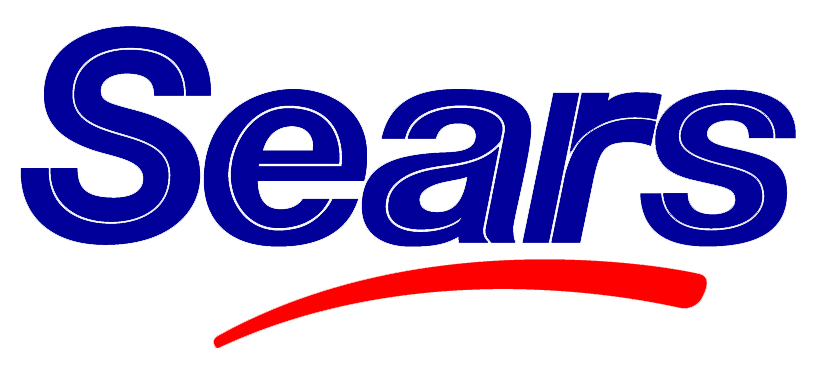 We can Repair Any Ice Maker and Ice Machine Anywhere in Las Vegas 24/7