KENMORE APPLIANCE REPAIR LAS VEGAS
EZ Fix Appliance Repair- The Kenmore Experts in Vegas
EZ Fix Appliance Repair is the metro area's Kenmore repair experts for ALL of Las Vegas. There's truly nothing worse than losing your appliance and right when you need it the most. Our repair technicians have over 30 years of experience repairing all kinds of Kenmore appliances and models they use to carry (in case you have an older unit). Whether you have a new stainless steel refrigerator which, will require a computer part or an older white one- we can solve the problem. We have many of the necessary replacement parts also so, we can ensure same day appliance repair. We service Summerlin, North Las Vegas and the Henderson - Green Valley area. We are also, one of the few companies in Vegas to offer 24/7 service so, please feel free to give us a call anytime if you are in need of assistance.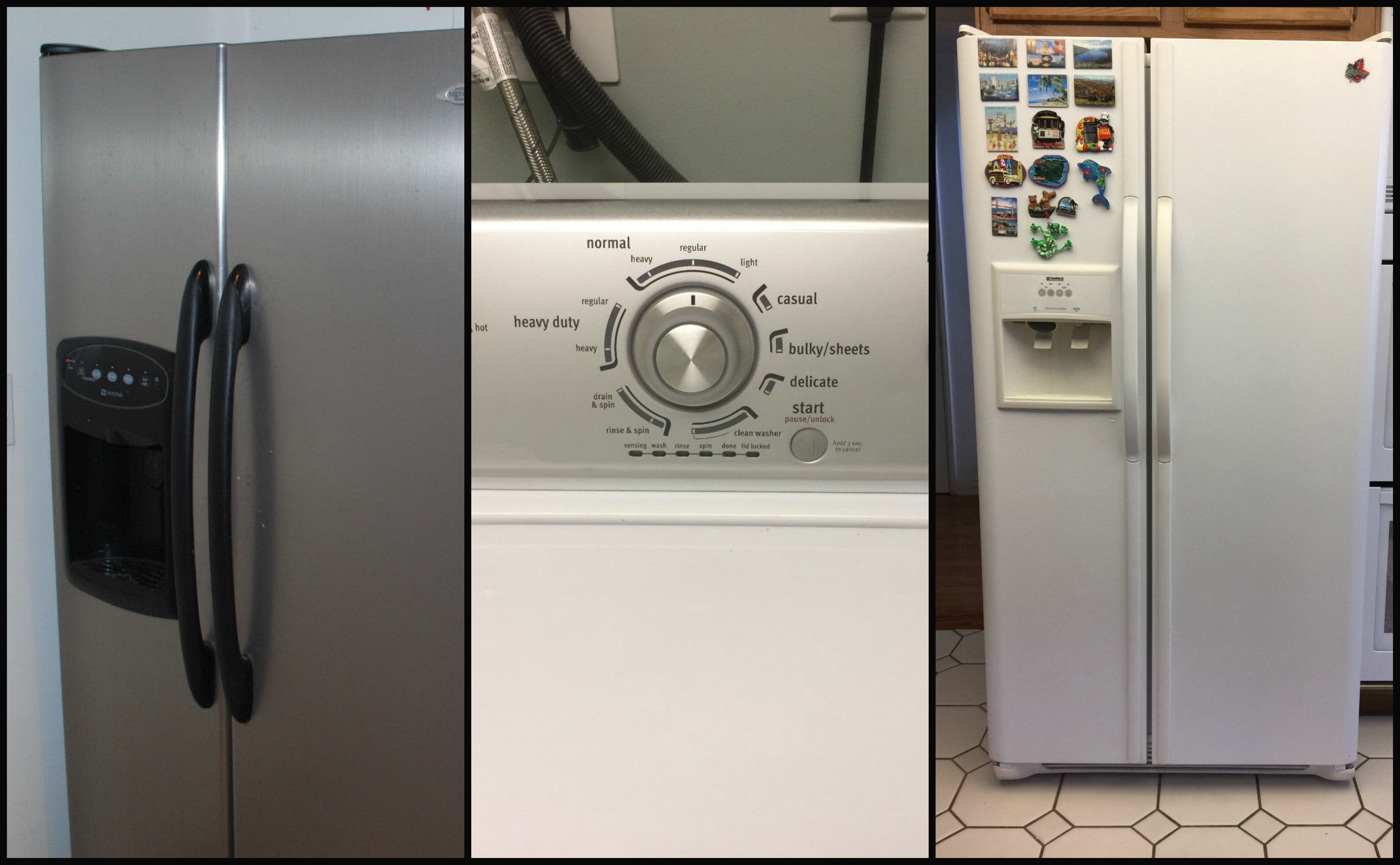 Kenmore Freezer
If your freezer is not keeping proper temperature then call us today! You could be eating tainted meats and bad groceries!
Bad Water Dispenser
Does your Fridge produce foul or bad tasting water? Stop poisoning yourself and call one of our experts!
Broken Door
Broken doors on refrigerators are common accidents. We have the necessary parts to quickly and efficiently repair your fridge!
We Repair ALL Kenmore Appliances! Give us a call today and let EZ Fix repair your Kenmore! 702-675-8380