OVEN AND VENT HOOD REPAIR LAS VEGAS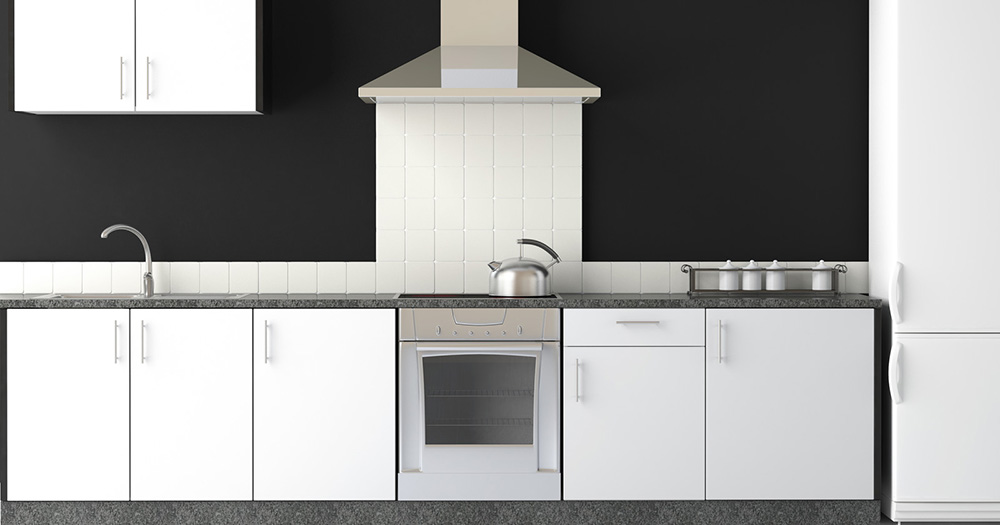 EZ Fix offers Same Day Oven Repair Anywhere in Las Vegas!
Oven problems or is your oven completely broken? Do not worry because, you can call EZ Fix and we will repair your oven in no time flat anywhere in Las Vegas! We're the metro area's oven repair experts and our technicians have over 20 years of experience repairing all makes, models and types of ovens. Whether you have a convection oven or an older gas oven or even a new stainless steel oven which, requires a new sensor- we can repair anything! EZ Fix has many of the necessary spare parts and replacement computer chips on hand in order to help ensure same day repair service. We're also open 24/7 so please feel free to call us anytime to schedule an appointment.

Vintage Oven Repair
We're one of the few companies in Las Vegas and Henderson able to repair vintage oven units. From Westinghouse to Frigidaire our expert repair techs can fix any oven.
Double Oven Repair
Many of our EPA certified repair techs also specialize in luxury units. In addition, we're one of only a handful of companies in Las Vegas and Henderson able to repair import European brands like Bosch and Miele.
Fair Repair Price
Unlike corporate, we do not have an Ivy League CEO to pay so our rates are half that of our leading competitors charge but, OUR repair techs have double the years of experience.
We ALWAYS offer fast Same Day Service and We Can Repair any Oven!
SOME OF THE MANY COMMON BRANDS WE CARRY SPARE PARTS FOR TO ENSURE FAST OVEN REPAIR:
MOST OF OUR REPAIR TECHS ARE CERTIFIED WITH THE EPA & WE ONLY -- USE ECO-FRIENDLY MATERIALS TO REPAIR YOUR OVEN.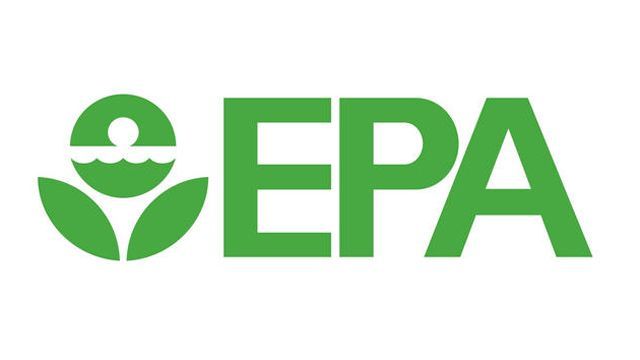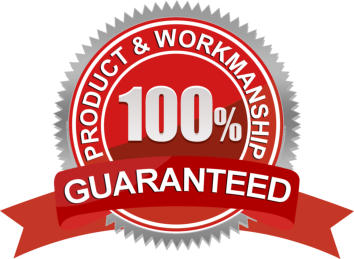 OUR GUARANTEE TO YOU
At EZ Fix, we truly appreciate your business and as a medium-sized family owned company, we approach each and every repair job with the same enthusiasm for great service, communication and pricing. We are thankful for your trust and we warranty as well as guarantee ALL of our work and replacement parts. With us, you have nothing to worry about especially, with a co-owner who is a former Marine. Oven repair should be left for master repairmen (especially gas units) and can be difficult to repair but, not for our EZ Fix repair technicians. Contact us anytime and cook again with confidence.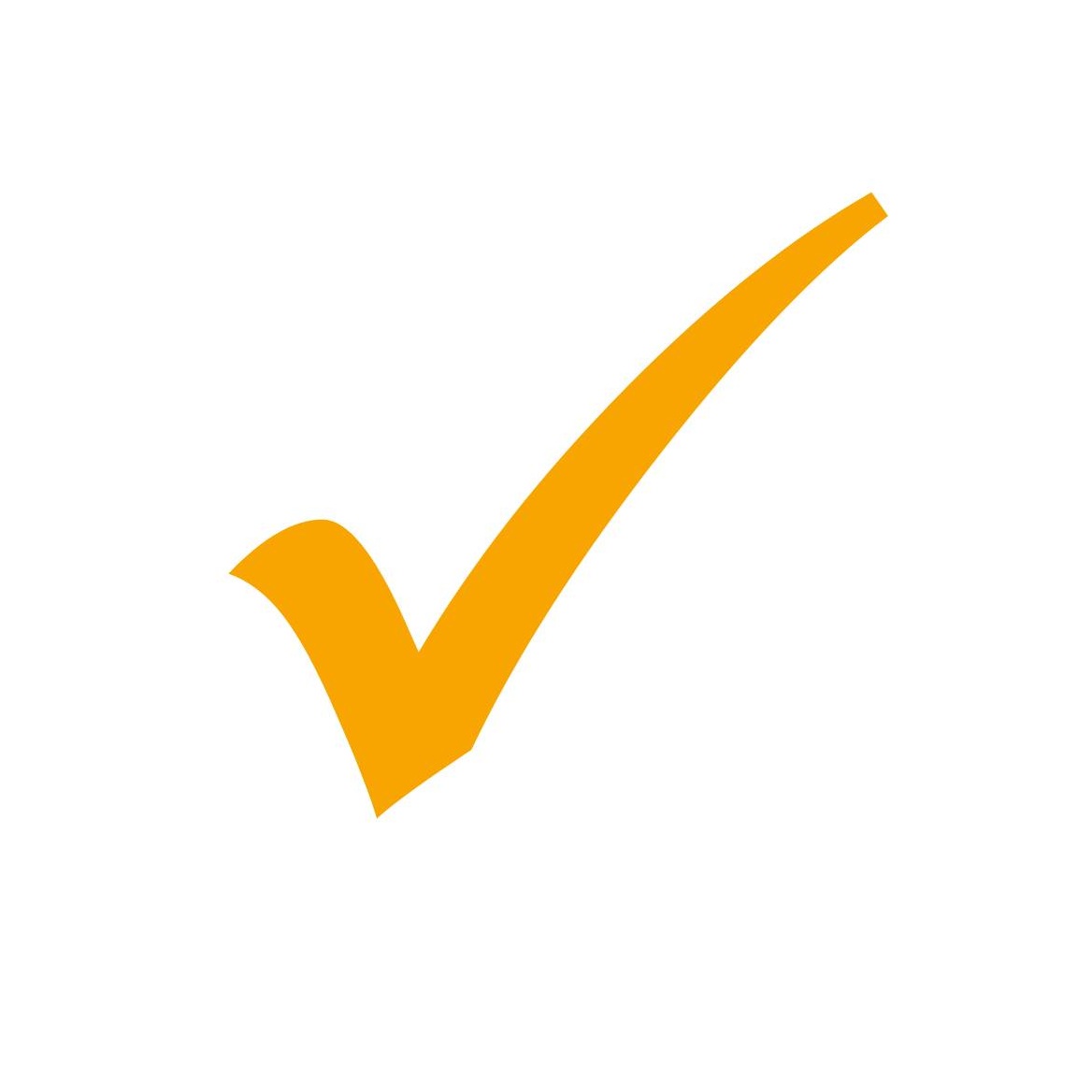 We're Open 24/7 and Work on Sunday and Holidays. Contact us Anytime to Have Your Oven Repaired ASAP 702-675-8380