COMMERCIAL OVEN AND VENT HOOD REPAIR LAS VEGAS
EZ Fix offers Same Day Oven Repair Anywhere in Las Vegas!
Oven problems or is your oven completely broken? Do not worry because, you can call EZ Fix and we will repair your oven in no time flat anywhere in Las Vegas! We're the metro area's oven repair experts and our technicians have over 20 years of experience repairing all makes, models and types of ovens. Whether you have a convection oven or an older gas oven or even a new stainless steel oven which, requires a new sensor- we can repair anything! EZ Fix has many of the necessary spare parts and replacement computer chips on hand in order to help ensure same day repair service. We're also open 24/7 so please feel free to call us anytime to schedule an appointment.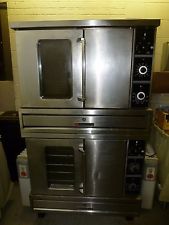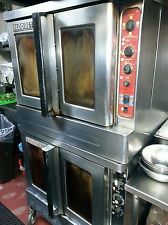 Oven Not Heating
Ovens and particularly gas ovens can be a dangerous repair job and requires an expert. We can replace the heating element and get you back to cooking in no time!
VENT HOOD
Commercial Vent Hood Repair will always require a certified service tech. To properly diagnose your problem we'll have to get on your roof often times to solve it.
AIR FLOW
Vent hood fans are an essential for any chef- especially for pasta! EZ Fix can repair your vent hood fan so you can breathe easy.
We ALWAYS offer Same Day Service! Give us a call today and let EZ Fix repair your Commercial Oven!