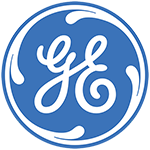 GE APPLIANCE REPAIR LAS VEGAS
The GE Appliance Repair Experts
EZ Fix Appliance Repair is one of the metro area's leading GE appliance repair companies. GE is a fairly common brand and many of their appliances can be repaired quickly. We specialize in every GE appliance and model era as well. Whether you have a new stainless steel appliance or an older white one- we can get it working again. We offer free estimates and can diagnose 9 out of 10 problems over the phone so, feel free to give us a call. We have many of the common replacement parts needed on site to ensure same day appliance repair.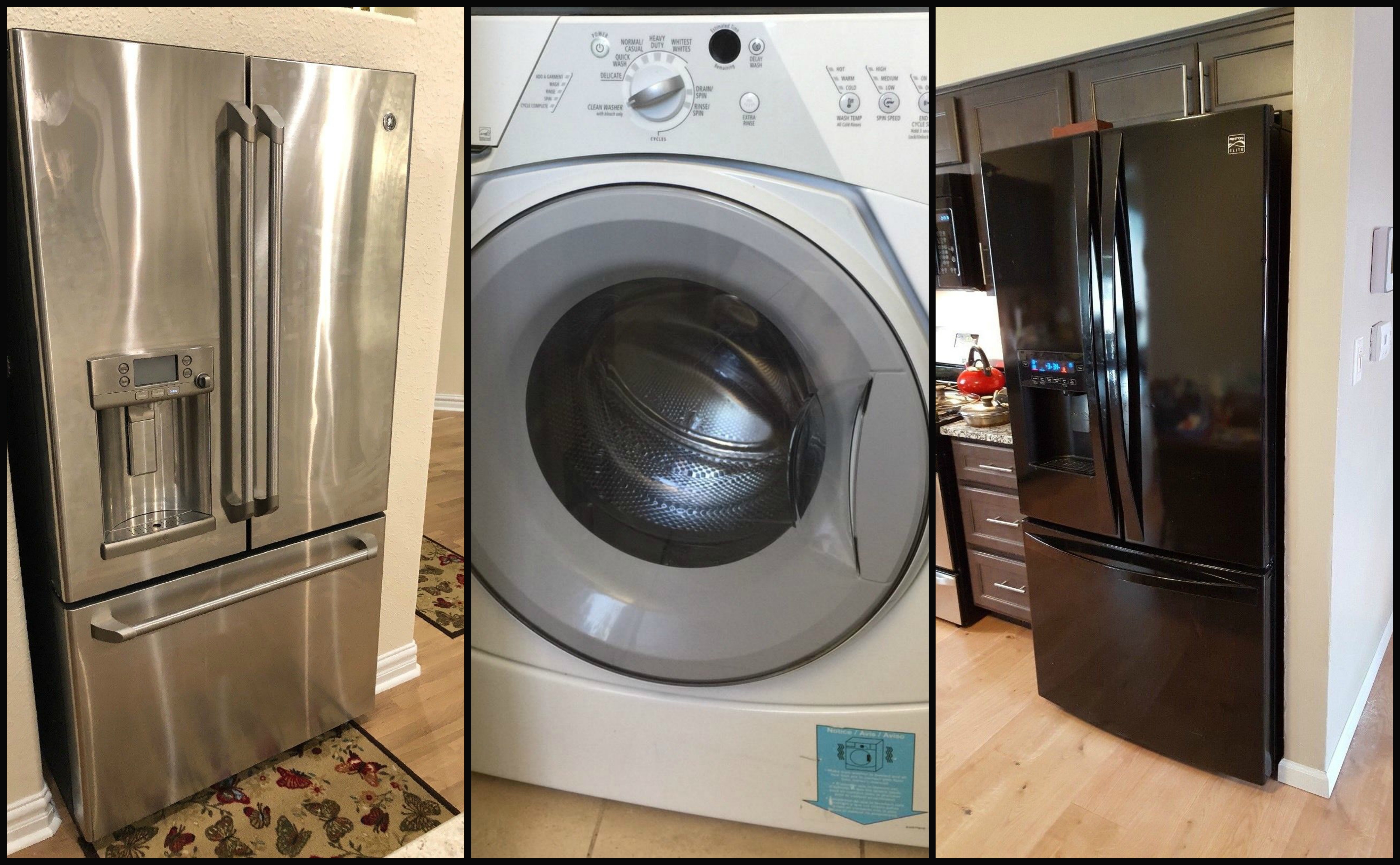 GE appliances, like many other major manufactures, often times have manufacturer flaws that will require an expert to diagnose and repair the problem. Give one of our technicians a call today because for us- its an EZ Fix!
GE Freezers after 5 years will need to be serviced. The cooling element within your GE freezer may not be keeping proper temperature and your family's health is at risk! Give us a call today!
We Specialize in GE! Give us a call today and let EZ Fix repair your GE Appliances! (702) 761-3130