BOSCH APPLIANCE REPAIR LAS VEGAS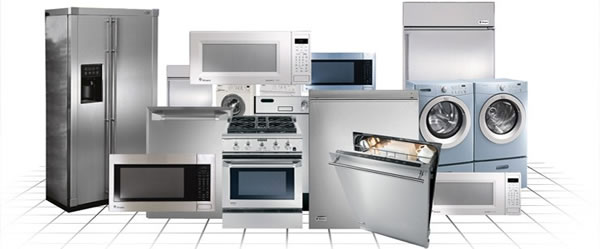 Bosch Appliance Repair – Always an Easy Repair & Fix for Our Expert Repair Techs
EZ Fix Appliance Repair Las Vegas is the metro area's leading Bosch appliance repair experts. Do not trust just anyone with your Bosch appliance. This specific make is the Mercedes of appliances and requires a repair technician who is trained to work on Bosch appliances and has the expertise to understand their design as well as engineering.
Made in Germany, Bosch also manufactures many parts for other industries and is a trusted source for many things. Their appliances are among the best in the industry but, like anything else- can be prone to specific flaws. Over the years, we have studied Bosch's new models and technological leaps. Their innovations set the standard for years to come and we always strive to stay current.
We also have all of the brand's leading replacement parts especially, for those common quick fixes.
Our expert EZ Fix repair techs service the entire Las Vegas metro area including Summerlin, North Las Vegas, Henderson, Green Valley and Boulder City 24/7.
Whether you have a Bosch washer and dryer combo set or a Bosch dishwasher that is not cleaning properly- we can make the repair today! Give us a call anytime to setup a same day appointment and let's get your Bosch appliance working again!

BOSCH DISHWASHER
There's a couple minor but standard factory flaws that we can easily diagnose and fix within your Bosch Dishwasher. We'll triple check your dishwasher is reaching the proper temperature to kill harmful germs. Keep your family safe & call EZ Fix to make sure YOUR dishes are clean!
BOSCH OVEN
We often times find that the heating element within many Bosch Ovens or the pilot in many gas units will need to be replaced after about 3 1/2 to 4 years especially, with stove and range units. We have the spare parts and its an EZ Fix for our Experts!
BOSCH DRYER
Bosch dryer repair like other German products are prone to common problem. Some Bosch dryer models can have a bad habit of getting off balance. If you dryer sounds like there's two cats inside wrestling in it then, give us a call! We know a quick and EZ Fix!
Your broken Bosch Dishwasher is an EZ Fix for us! Give us a call today and let EZ Fix repair your Bosch Dishwasher!
We're the Experts in Las Vegas for German Brands and Import Appliance Repair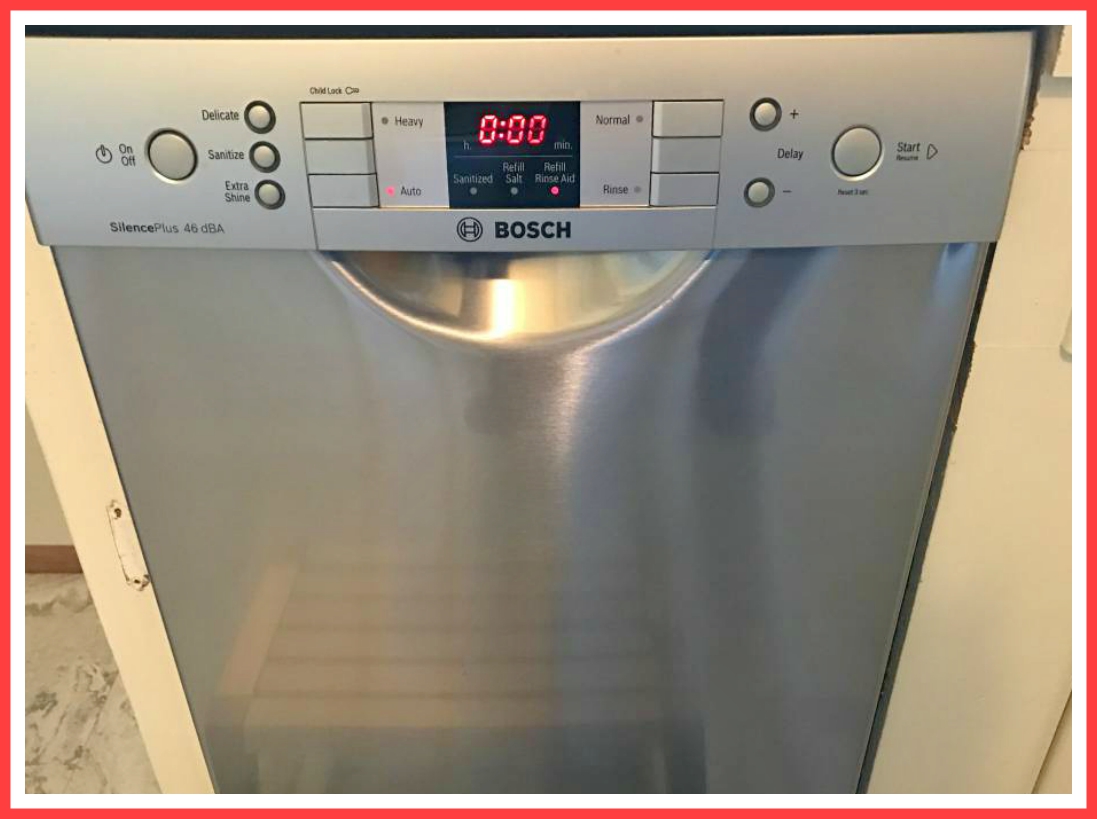 MOST OF OUR REPAIR TECHS ARE CERTIFIED WITH THE EPA & WE ONLY -- USE ECO-FRIENDLY MATERIALS TO REPAIR YOUR BOSCH APPLIANCE.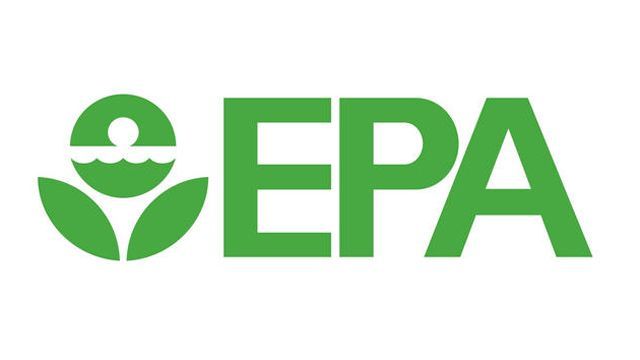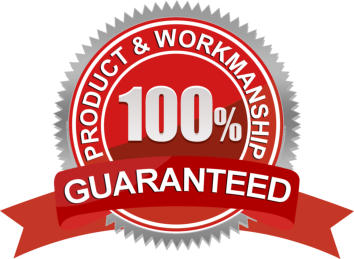 OUR GUARANTEE TO YOU
At EZ Fix, we truly appreciate your business and as a medium-sized family owned company, we approach each and every repair job with the same enthusiasm for great service, communication and pricing. We are thankful for your trust and we warranty as well as guarantee ALL of our work and replacement parts. With us, you have nothing to worry about especially, with a co-owner who is a former Marine. Bosch Appliance repair should be left for master repairmen (especially gas units) and can be difficult to repair but, not for our EZ Fix repair technicians. Contact us anytime and cook again with confidence.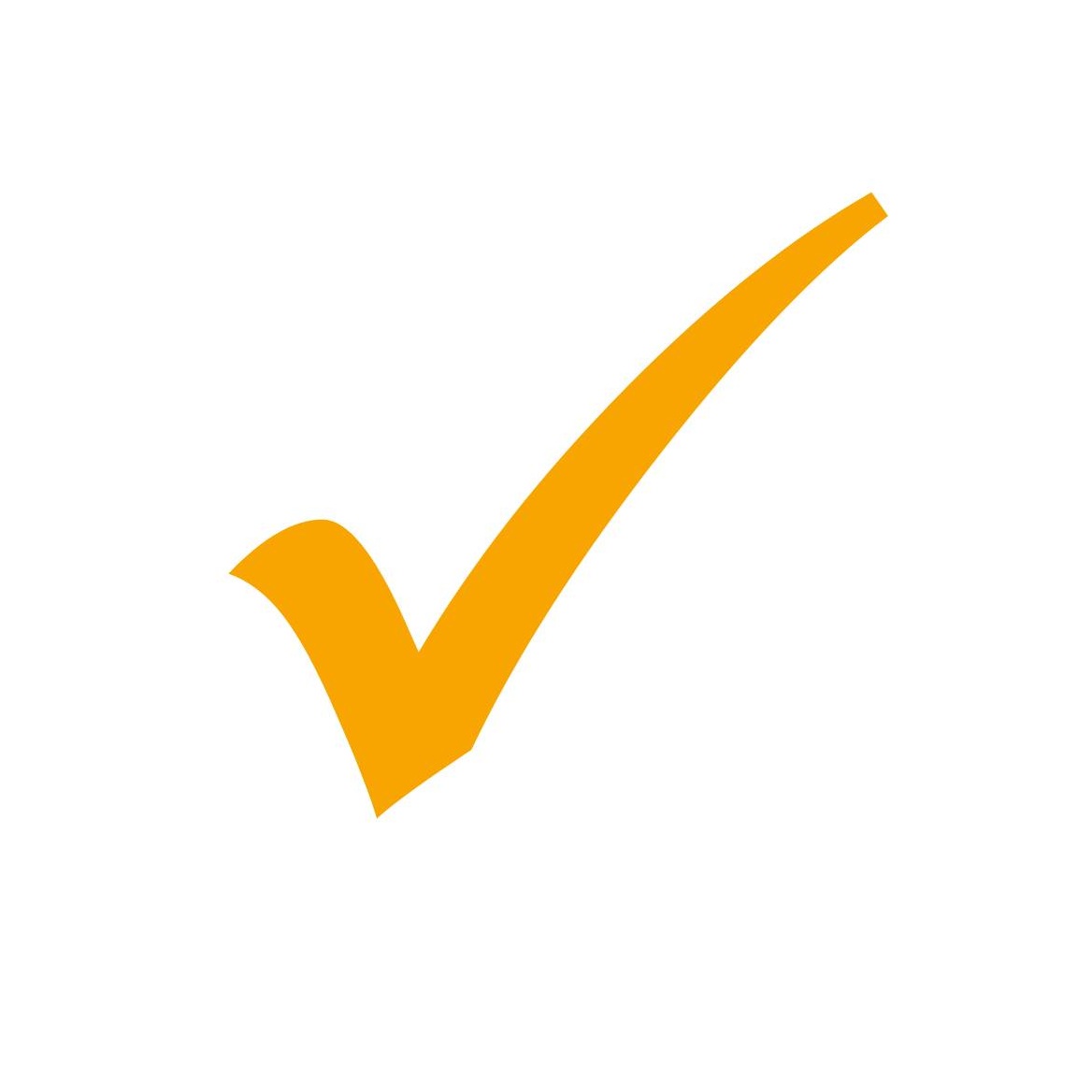 We're Open 24/7 and Work on Sunday and Holidays. Contact us Anytime to Have Your Bosch Appliance Repaired ASAP