Bosch Dishwasher Repair 24/7 Las Vegas Area Service
EZ Fix Appliance Repair is the company in Las Vegas you can trust to repair your Bosch Dishwasher. This classic luxury brand requires a true master appliance repair technicians and our repair techs all have a minimum of 5+ years of experience in addition, to being certified with the EPA for safety. Bosch is made in Germany and is the Mercedes of appliances. Over the years, we've noticed many quirks as well as common flaws associated with Bosch Dishwasher units and we are often times prepared for anything.
If you call around Las Vegas you will find that many companies in town do not touch Bosch appliances and especially, their dishwashers. However, we love Bosch appliances and what we do. We do not charge an additional fee for Bosch and for a flat fee of we will diagnose your unit (half the price of our leading competitors). In addition, we then waive this fee if your dishwasher is repairable and we will tell you outright if it is worth repairing before hand. We are the EPA-registered company you can trust to handle your dishwasher.
We operate 24/7 and service the entire Las Vegas metro area including Summerlin, Henderson, North Las Vegas and Boulder City.

Vintage Bosch Repair
We're one of the few companies in Las Vegas and Henderson able to repair vintage dishwasher units. From Bosch student models to 80's Lifestyles -our expert repair techs can fix any Bosch Dishwasher. We understand that you may want to keep certain units with the home or need that specific 90's dishwasher on set for that perfect movie scene.
Easy Repair Jobs
Have you noticed that your soap dispenser may have broke or are your dishes left with an ash colored film even after a full cycle? Are you using the non-recommended tray for your silverware? You may have a ruined cycle and malfunctioning dishwasher. Call EZ Fix today! We are the experts in Las Vegas & Henderson for proper dishwasher repair as well as installation.
Bosch Repair
Our repair techs are among the few in Las Vegas and Henderson able to repair luxury and import brands like Bosch. Our repair techs will ensure your dishwasher is working to specifications and safe. We only use genuine parts manufactured by Bosch plus, we can adjust the water levels within your dishwasher to guarantee those spotless dishes.
We ALWAYS offer fast Same Day Service and We Can Repair any Bosch Dishwasher Model!
MOST OF OUR REPAIR TECHS ARE CERTIFIED WITH THE EPA & WE ONLY -- USE ECO-FRIENDLY MATERIALS TO REPAIR YOUR DISHWASHER.
We will double and triple check that your dishwasher is reaching the proper temperature to kill harmful germs.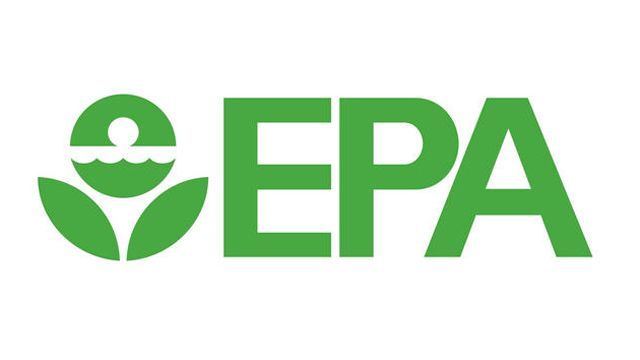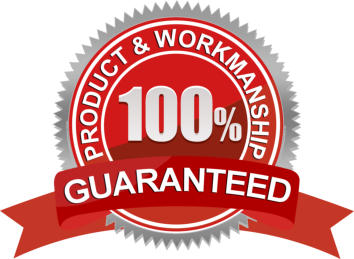 OUR GUARANTEE TO YOU
At EZ Fix, we truly appreciate your business and as a medium-sized family owned company, we approach each and every repair job with the same enthusiasm for great service, communication and pricing. We are thankful for your trust and we warranty as well as guarantee ALL of our work and replacement parts. With us, you have nothing to worry about especially, with a co-owner who is a former Marine. Bosch made dishwashers can be hard to repair and should be left for true master repairmen. Contact us anytime and use your dishwasher again with confidence.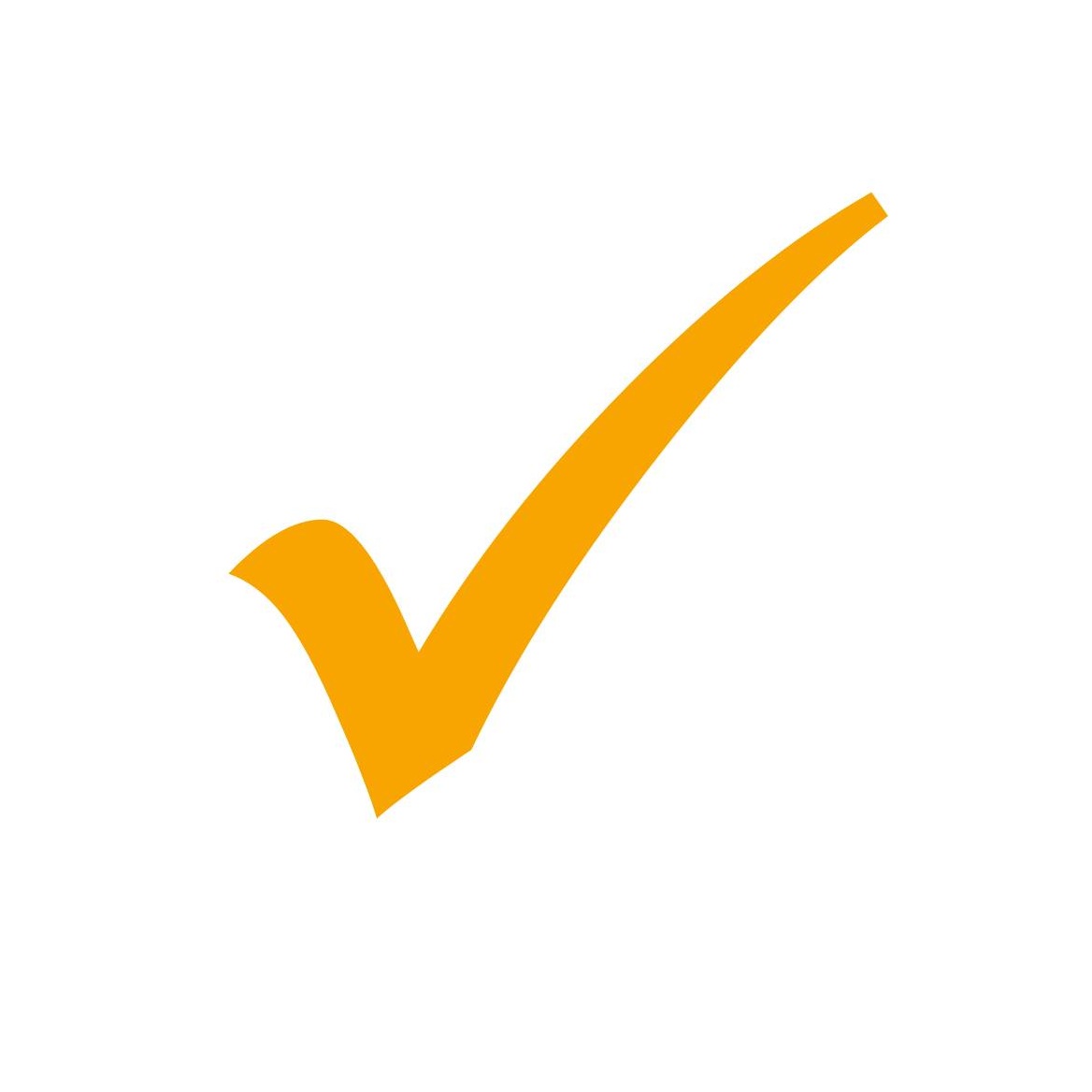 We're Open 24/7 and Work on Sunday and Holidays. Contact us Anytime to Have Your Bosch Dishwasher Repaired ASAP