JENN-AIR APPLIANCE REPAIR TECHS IN LAS VEGAS - One of The Few Able To Repair This Classic Luxury Brand
You can count on and trust EZ Fix Appliance Repair to repair your Jenn-Air appliances and anywhere in Las Vegas and Clark County. With over 15 years of experience each, all of our master appliance repair technicians are certified and trained to repair any luxury appliance. Jenn-Air is a great brand and this classic company has a style and performance that are both second to none. Although, Jenn-Air appliances can be a difficult brand to repair especially, their refrigerator, freezers and ovens. Fortunately, you live near an EZ Fix branch and all Jenn-Air appliances are always an easy fix for our appliance repair pro's. We repair everything from gas ovens and ranges to electric stove tops and of course- all of their refrigerator and freezer units. In fact, if its an emergency- you should call us! We're half the price of Sears but with double the years of experience plus, we are the only 24 hour appliance repair company to service all of Las Vegas. We are the repairmen who can save your groceries from going bad if its your refrigerator or freezer that is in need of repair! Give us a call anytime, we are always happy to help plus, we give priority to Jenn-Air service calls. Plus, we service all of Las Vegas including: Summerlin, Henderson, Boulder City, Enterprise, Green Valley and all of North Las Vegas.

OVEN REPAIR
Jenn-Air ovens are one of the best in the industry but also one of the most difficult to repair. If your oven is not heating or cooking evenly then, give our expert appliance repair techs a call.
24/7 Jenn-Air REPAIR
We always offer 24 hour support and we are one of the few appliance repair companies in Las Vegas and Clark County able to repair Jenn-Air appliances so please, feel free to call us anytime for repair services.
STOVE REPAIR
Whether you have a Jenn-Air stove, cook top, gas range or an electric stove top - we are licensed to repair any heating element. We often times have many of the necessary replacement parts on hand as well.
Stuck with a broken Wine Chiller, Wine Cellar or Wine Refrigerator? Its Always an Easy Fix for Our Repair Techs!
Call us anytime. Jenn-Air is known for certain quirks that may be easily fixable. We offer 24/7 service and we're the refrigeration specialists who can save your wine collection.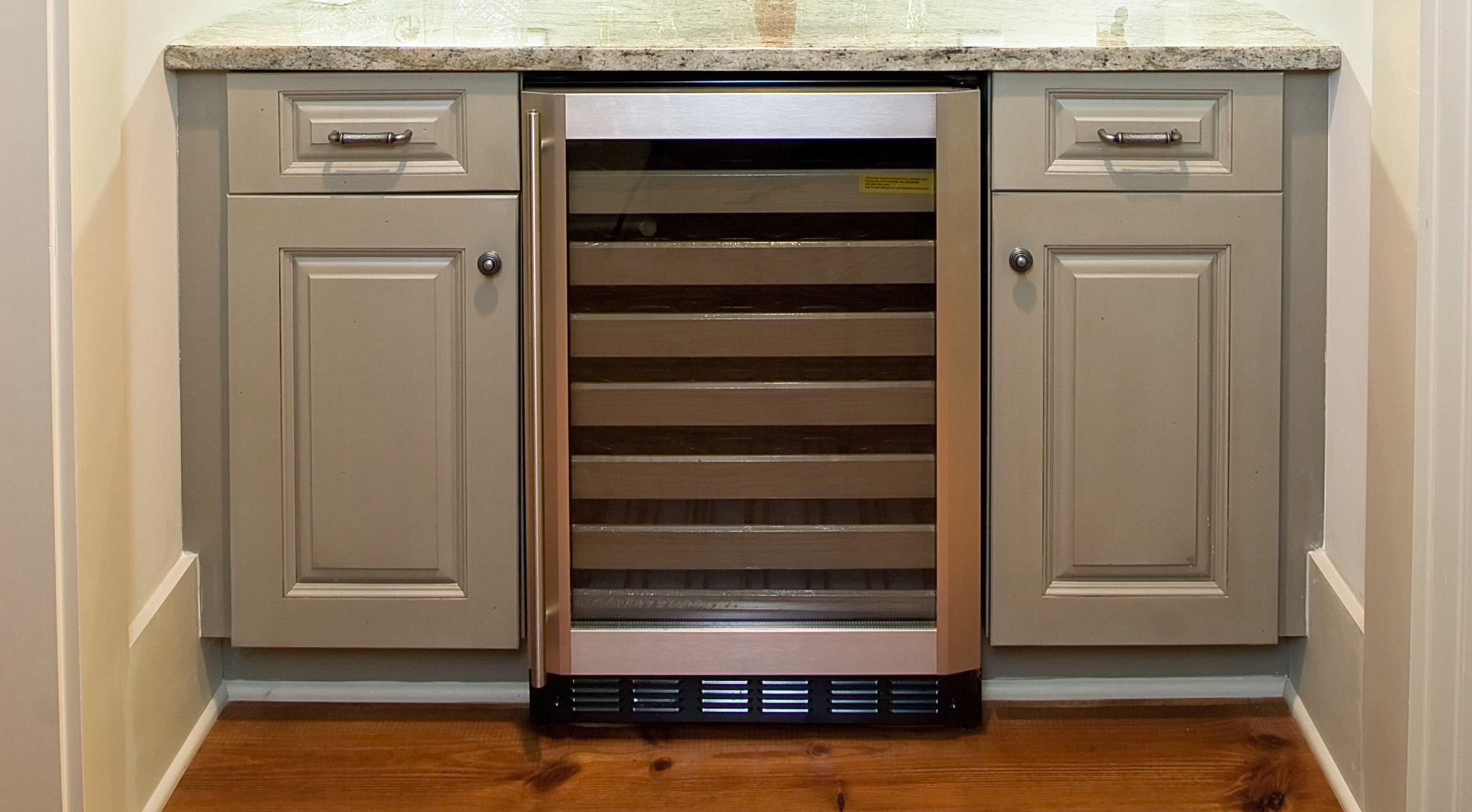 MANY OF OUR REPAIR TECHS ARE CERTIFIED WITH THE EPA & WE ONLY -- USE ECO-FRIENDLY MATERIALS TO REPAIR YOUR LUXURY APPLIANCE.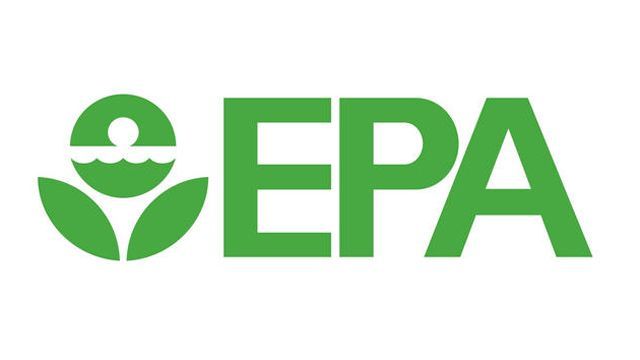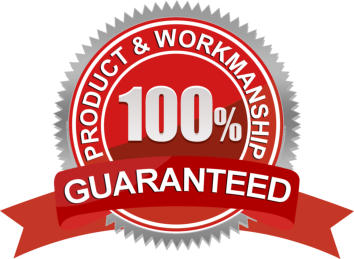 OUR GUARANTEE TO YOU
At EZ Fix, we truly appreciate your business and as a medium-sized family owned business, we approach each and every repair job with the same enthusiasm for great service, communication and pricing. We are thankful for your trust and we warranty as well as guarantee ALL of our work and replacement parts. With us, you have nothing to worry about especially, with a co-owner who is a former Marine. Jenn-Air appliances can be a difficult to repair but, not for our EZ Fix master repairmen.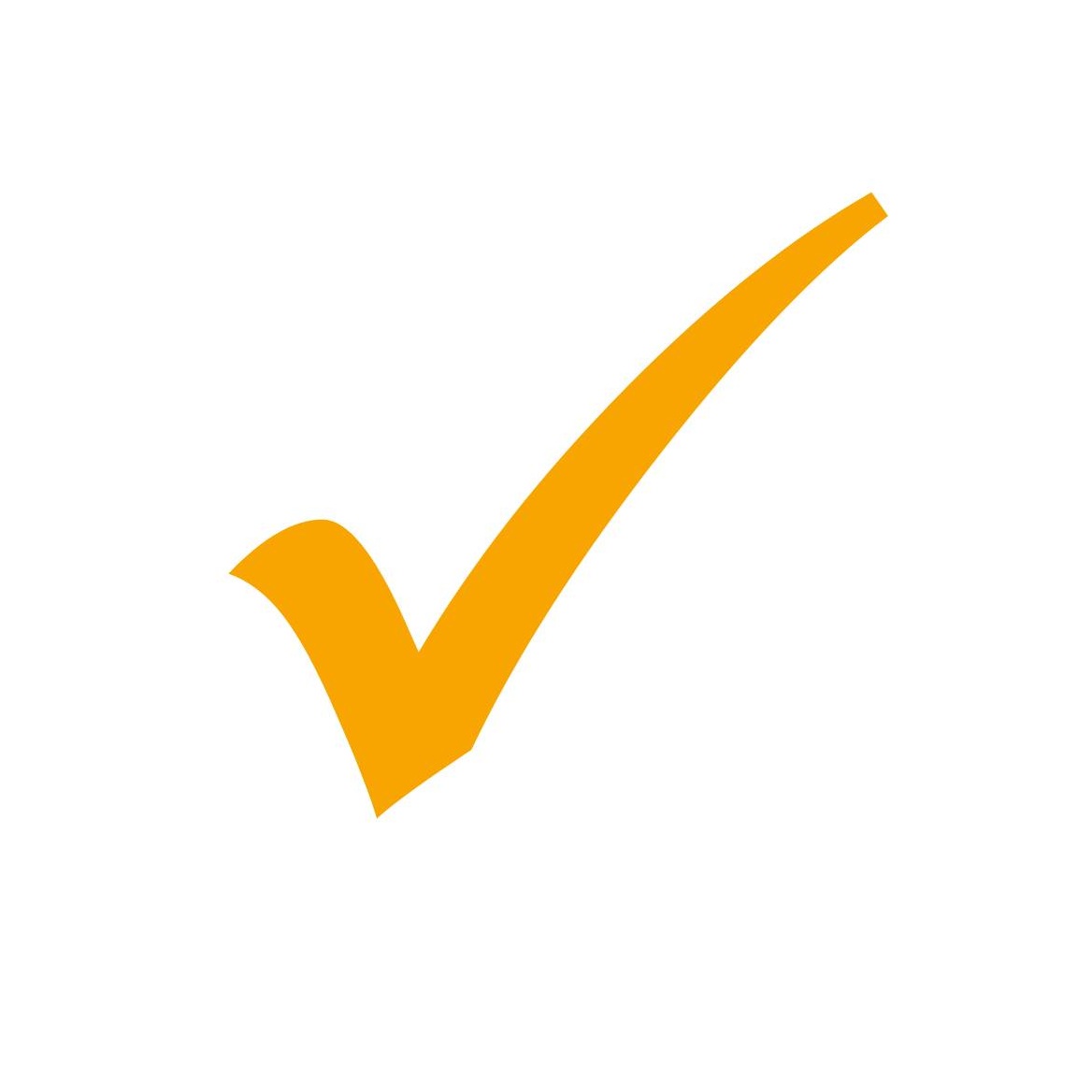 Give us a call today anytime 24/7 and let EZ Fix repair your Jenn-Air Appliance! (702) 675-8380