WHIRLPOOL APPLIANCE REPAIR LAS VEGAS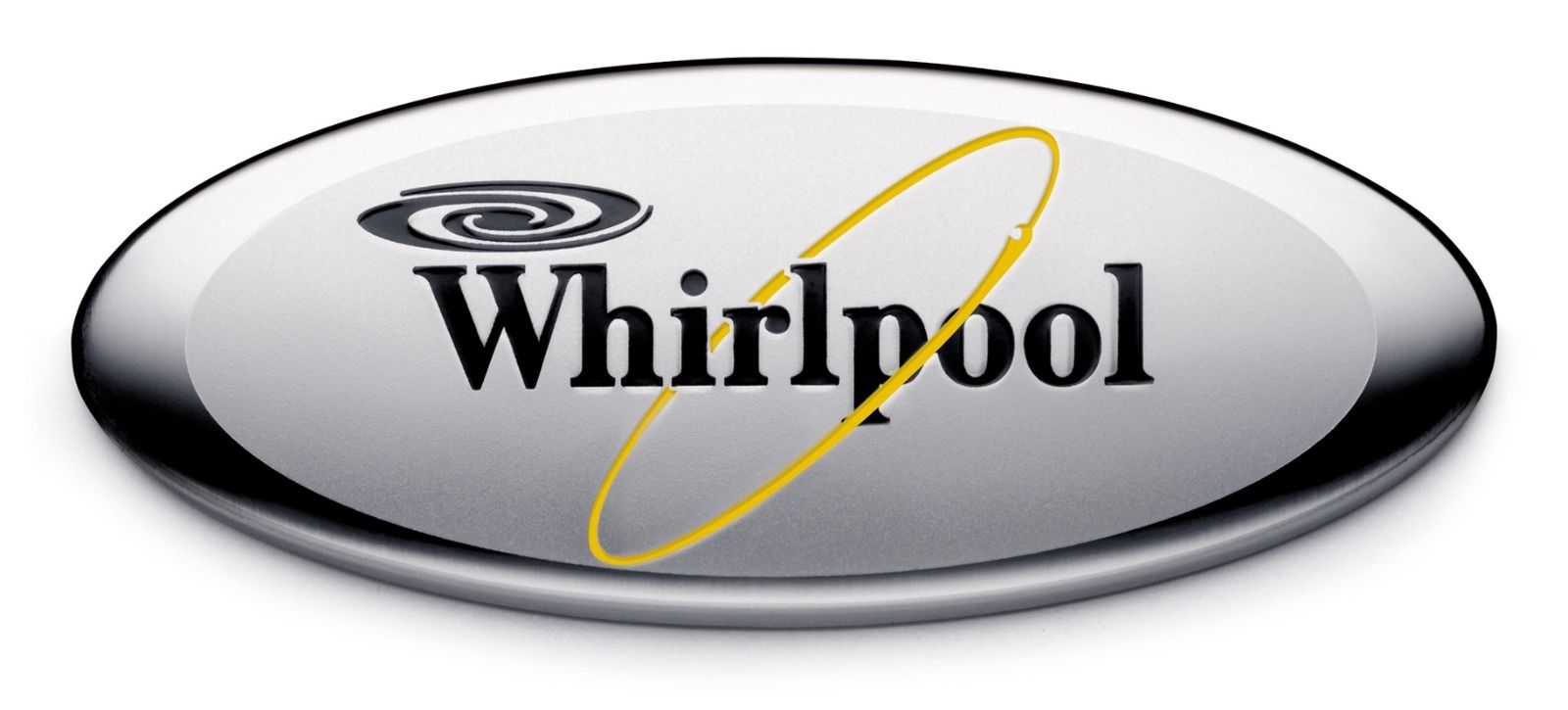 EZ Fix Appliance Repair is the metro area's washer repair experts for ALL of Las Vegas. There's truly nothing worse than a washer that does not clean correctly or produces stinky clothes. Whirlpool is a great brand however, time does take a toll on these units. Our repair technicians have over 30 years of experience repairing all kinds of makes and models of Whirlpool Appliances. We service Summerlin, North Las Vegas and Henderson. We are also, one of the few companies in Vegas to offer 24/7 service so, please feel free to give us a call anytime if you are in need of assistance.

FLOODING
Although rare Whirlpool refrigerators can have flooding issues with older water lines as well as leaks from the bottom of your fridge. Give us a call today so we can stop any further water damage to your home.
OVER SUDDSING
We can adjust the levels of your dishwasher and ensure that it stops over-suddsing for once and for all. We will also double check to make sure that it is reaching the proper temperature to kill germs as well.
FREEZER REPAIR
You can count on us to repair your freezer. We repair all types of freezers including chest freezers. Call our EZ Fix experts, we are the repairmen who can save your groceries from going bad.
Give us a call today and let EZ Fix repair your Whirlpool appliance! It is the EZ'iest brand to repair for our Experts! 702-675-8380