FAST SAME DAY COMMERCIAL REFRIGERATOR REPAIR AND ANYWHERE IN LAS VEGAS

You can count on EZ Fix to quickly repair your Commercial Refrigerator and anywhere in Las Vegas. We are one of the few companies in Las Vegas to offer same day appliance repair and we do this because we understand that you want your commercial refrigerator repaired as soon as it went kaput! We are the service repair company that will get to your restaurant, bar or business ASAP and help save your foods and other perishables from going bad! We repair all makes models, brand and types of commercial refrigerators. From Viking and Sub Zero to True and Arctic Air- with over 30+ years in the industry, we never walk away from a commercial refrigeration unit. We also service the entire Las Vegas metro area including Summerlin, North Las Vegas and Henderson. Give us a call today and let us help you save your food from going bad saving your thousands in inventory.
We Can Save Your Food from Going Bad! Give us a call today and let EZ Fix repair Your Commercial Refrigerator! 702-761-3130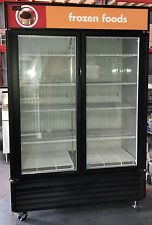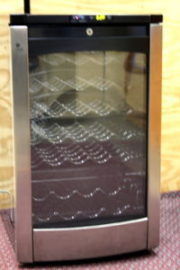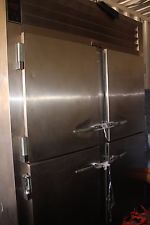 BAD SENSORS
We have a collection of all of the necessary sensors needed for refrigeration units and for all of the leading commercial refrigerator brands as well as models.
FREON LIBRARY
We have a huge storage room full of every type of Freon ever manufactured. We're one of the few commercial repairmen to carry Freon for antique appliances including Classic Coke soda machines.
AIR FLOW
We can adjust the air flow on your refrigerator. An EZ Fix that our competitors often times overlook in regards to even cooling distribution.