Fast Expert Washer Repair and Anywhere in Las Vegas and Henderson
EZ Fix Appliance Repair Las Vegas is the metro area's best washer repair experts and we're the company you can trust with repairing your washer fast on the same-day. There's truly nothing worse than a washer that does not clean correctly or still produces stinky clothes after a complete washing cycle.
EZ Fix
can easily repair any washer issue and get your washer working again like it's new. Our
EPA
-registered repair technicians all have over five years of experience repairing all kinds of makes and models of washer machines as well as washer-dryer combo machines, stacked washers and commercial washers (including import Korean and European brands). We're also one of the few companies in Las Vegas to carry replacement parts for those hard-to-fix luxury brands like Miele,
Samsung
, Miele,
Bosch
and
LG washer
machines. EZ Fix has three branches and a team of over ten repair techs so, we can honor any repair plus installation request.
We offer repair services to Summerlin, North Las Vegas, Henderson and Boulder City. We are also, one a handful of companies in Las Vegas to offer 24/7 washer repair service so, please feel free to
contact
us anytime if you are in need of assistance.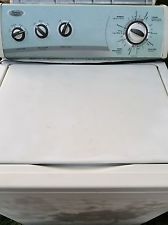 IMPORT-LUXURY WASHER REPAIR
Our call-out and diagnostic fee is only $65 for all brands and washer models including hard-to-fix luxury brands like Bosch, Miele, Electrolux, Frigidaire and Asko. If your washer is worth repairing (and we'll tell you if it is outright) we then waive this fee and only charge you for parts and labor.
Washer/ Dryer Combo Set Repair
We repair all makes and models of washers and dryers including washer - dryer set combos and also gas washers as well. No matter what the make or model of your washer machine, our expert repair techs can fix it and anywhere in Las Vegas for a flat call out fee of $45 (half the price of Sears) which, is then waived. A true value!
Fair Repair Pricing & Pro Service
Unlike our competitors we do not have an Ivy League CEO we have to pay nor, taxing franchising royalties. We charge fair prices for our repair services and whether, you have a new luxury washer or an older GE washer- we'll always bill a fair price for our expert repair services, labor, travel and time.
Some of The Common Problems With Washer Machines
FLOODING
Our repair techs can fix that leak in your washer and stop the flooding within your unit and home ASAP. We can also recommend you to a great company for water damage and mold repair as well (which will you need for the safety of your family and to stop further damage to your home).
OFF BALANCE DRYER
If your washer sounds like an aircraft engine about to launch out of your laundry room then, please feel free to give us a call anytime. Our experts can re-balance your washer machine ASAP saving you from further damage plus, wear and tear on your home and appliance.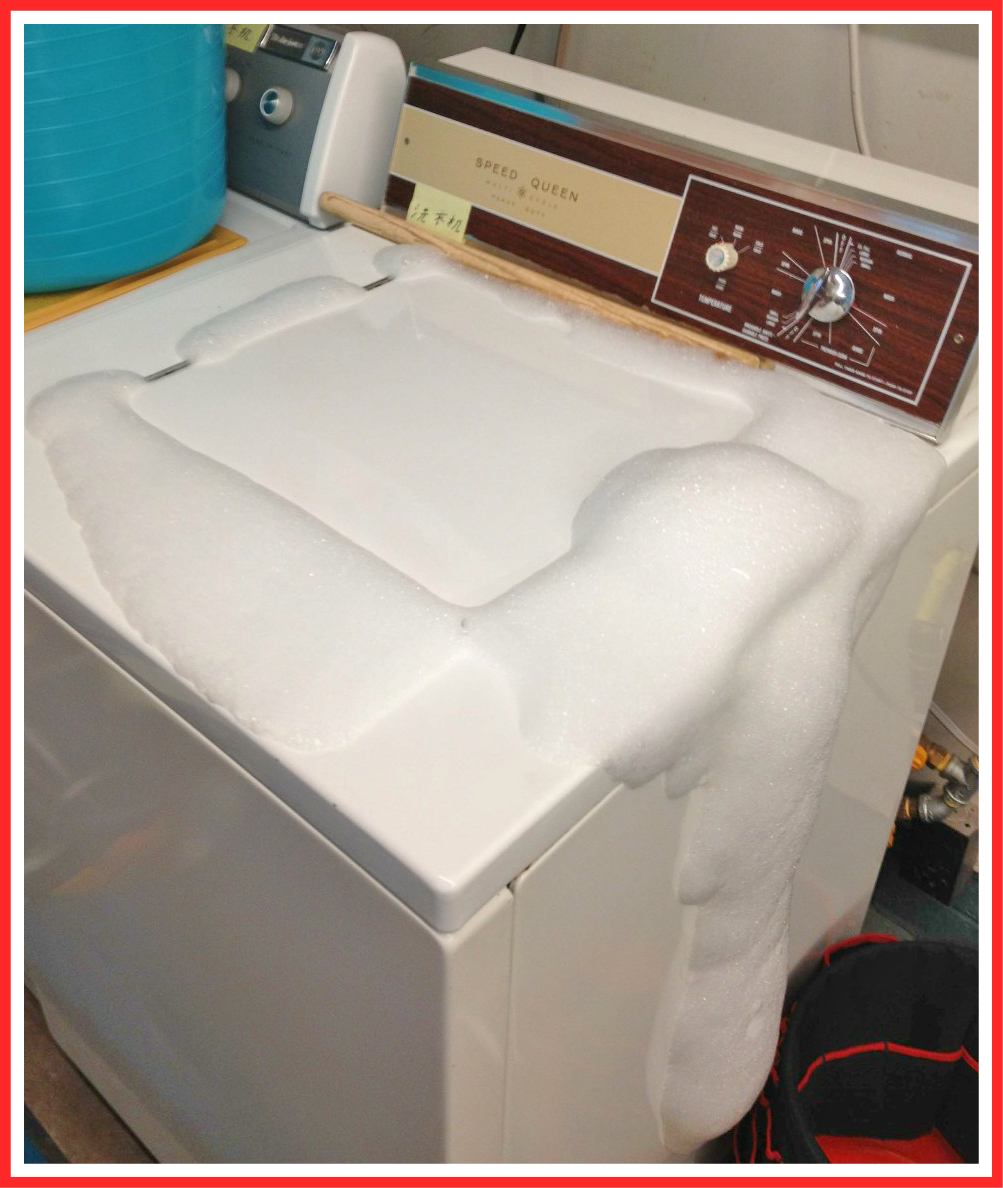 SOME OF THE MANY COMMON BRANDS THAT WE CARRY REPLACEMENT PARTS FOR TO ENSURE FAST WASHER REPAIR:
MOST OF OUR REPAIR TECHS ARE CERTIFIED WITH THE EPA & WE ONLY -- USE ECO-FRIENDLY MATERIALS TO REPAIR YOUR WASHER.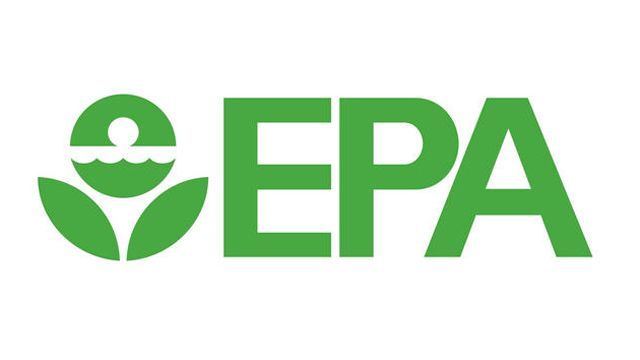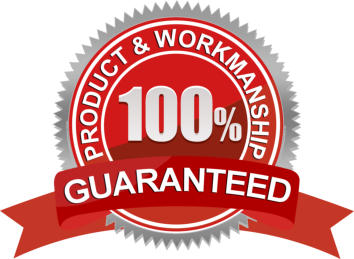 OUR GUARANTEE TO YOU
At EZ Fix, we truly appreciate your business and as a medium-sized family owned company, we approach each and every repair job with the same enthusiasm for great service, communication and pricing. We are thankful for your trust and we warranty as well as guarantee ALL of our work and replacement parts. With us, you have nothing to worry about especially, with a co-owner who is a former Marine. Washer repair should be left for master repairmen (especially gas units) and can be difficult to repair but, not for our EZ Fix repair technicians. Contact us anytime and let the pro's repair your washer.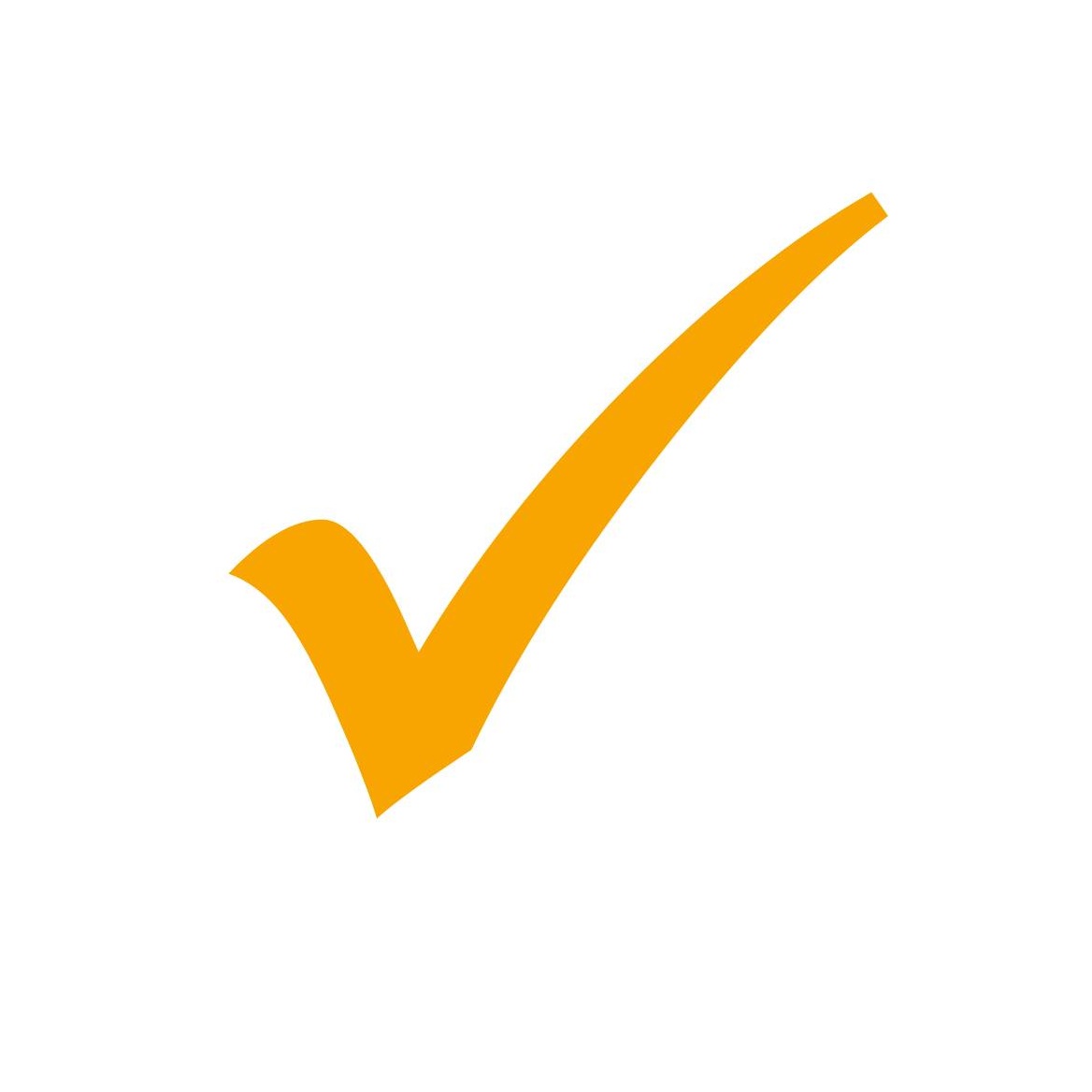 We're Open 24/7 and Work on Sunday and Holidays. Contact us Anytime to Have Your Washer Repaired ASAP (702) 675-8380