Appliance Repair Services Anywhere in Boulder City 24 Hours a Day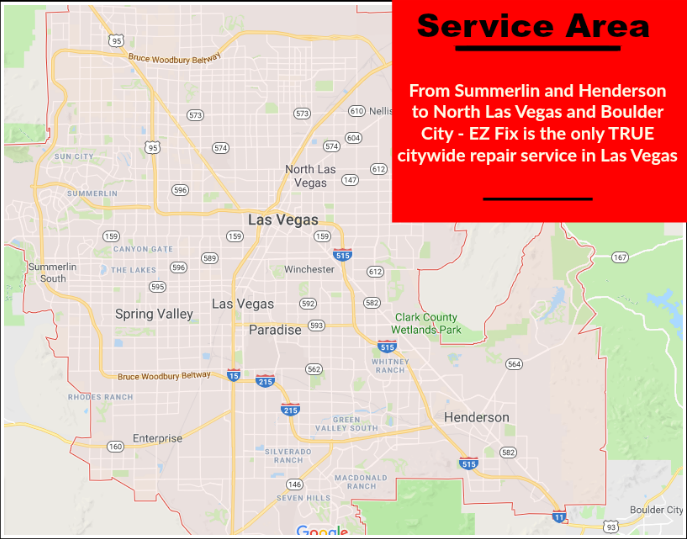 Our team of seasoned master appliance repairmen service the entire Boulder City area 24/7 and -you can count on us for fast same day repair
EZ Fix is one of only a handful of appliance repair companies servicing Boulder City 24 hours a day. We're the repair company to call if your refrigerator, freezer went out or your washer is leaking water. Our master appliance repair technicians all have a minimum of five years of experience and we can fix any appliance no matter what type it or the brand plus residential and commercial appliances. We offer one of the best warranties and guarantees in Clark County. We're a family-owned business and see to it that the job gets done. We will also double and triple check that your appliances are EPA safe and follow certain standards especially, for water dispensers, ice makers, commercial ice machines and dishwashers.
EZ Fix is the company to call 24-7 and no matter where you are in Boulder City 89005.
We Repair ALL Appliance Models & Types plus, Commercial Appliances. Give us a call today and let EZ Fix repair your broken appliance!
LEAKS & FLOODING
From dishwashers and clothes washers to refrigerators and freezers- we can fix any leak. Refrigerator issues vary but one is always serious and that is leaking and flooding. Give us a call ASAP if your refrigerator is flooding. No matter what the problem may be we can easily repair it.
PROPER TEMPS
If your Dryer needs a repair service then trust us to get the job done. We will double and triple check that your dryer is reaching proper temperature to dry your clothes. Plus, we can repair any dryer even old Westinghouse dryers and we service all of Las Vegas.
COOLING PROBLEMS
Whether your refrigerator or freezer is not cooling properly- its always an easy fix for our repair technicians. We also repair commercial. With over 15 years of experience we can repair any refrigerator no matter what the brand is anywhere in Vegas, Boulder City or Henderson.
EZ Fix is The Local Appliance Repair Company You Can Trust and Count On To Get The Job Done!
We Always Guarantee ALL of Our Appliance Services!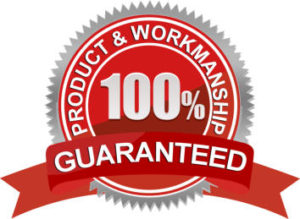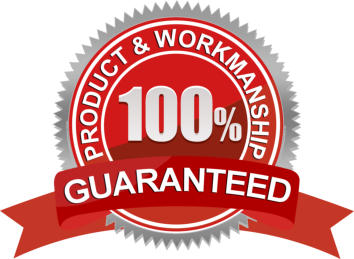 Have a Question Not Listed Here? Then Call, Text or Email EZ Fix Co Anytime!
Call, Text or E-Mail Our Repair Techs Anytime @ (702) 761-3130