24 HOUR GE MONOGRAM APPLIANCE REPAIR SERVICE IN LAS VEGAS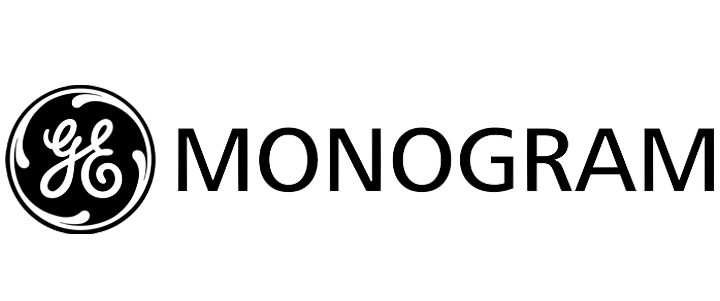 You should trust only the best in Las Vegas to repair your GE Monogram Appliance. The Monogram line is GE's flagship appliances and many units can be difficult to repair. With over 15 years of experience each all of our appliance repair technicians can repair any GE Monogram appliance including their washers and dryers. We always offer fast same day service and have the team plus, locations to guarantee it. GE is a classic American brand and we have many of the necessary replacement parts either on hand or nearby at our warehouse to ensure fast same day service. Monogram manufactures some of the best washers and dryers on the market and if taken care of properly these units can last for at least a decade or more. We're the company to call if it is a washer or dryer in need of repair. We can fix it faster and for half the price of our local competitors.
In addition, our call-out fee and diagnostic fees are half the price of our leading competitors but with double the years of experience. Plus, we warranty as well as guarantee all of our repair work. With a veteran-owned and operated company you never have anything to worry about with us. We are also a family company and we appreciate each and every service call we receive. We know how to treat a good customer. We also service the entire Las Vegas metro area including Summerlin, North Las Vegas, Henderson and also all Boulder City 24 hours a day including most holidays (except Christmas).
Please feel free to text, email or give us a call anytime and trust only the best to repair your Monogram appliance.
(702) 675-8380
We can Repair Your Monogram Appliance. Give us a call today and trust EZ Fix to repair your Washer or Dryer!
Washer Repair
GE Monogram manufactures some of the best top-loader washers on the market. You should only trust the best with these types of units because, it is easy to make a simple problem worse when it comes to appliances.
SPARE PARTS
We do dot have every single Monogram replacement part there is but, we are one of only a handful of repair companies in Las Vegas to carry many common Monogram washer and dryer replacement parts.
WATER FILTERS
We will also double and triple check that your water filter is up-to-date and in fine working order in your GE refrigerator. The EPA has strict guidelines to ensure you and your family's safety for consuming clean drinking water.