BEWARE OF THESE APPLIANCES AND APPLIANCE BRANDS

Not all appliance brands and companies are immune to the occasional bad model or design flaws but, certain companies are being sued in court and by millions of Americans for a reason. In fact, certain companies should be banned from making appliances altogether let alone allowed to consistently export faulty appliances for almost a decade to the US. The two notorious appliance companies of the decade within our industry are: Samsung and especially, LG appliances. These appliances are absolute lemons that are seemingly built-to-fail and a quick Google search will show you that we're right. Millions of complaints have been levied against both companies with both being held liable in many instances. In fact, both companies may very well be part of the reason why Sears is going under. They pushed these units on customers with financing gimmicks and we've talked to numerous customers who've said they would never so much as buy another pair of socks from Sears again. Samsung and LG both make appliances that look futuristic but, mechanically they are junk. All of the various electronic gizmos from their cell phones that they incorporate into refrigerators and washers equals, more things that can mechanically go wrong (and they often do). In addition, many of the parts used by these companies are cheap and not designed to last plus, they often times have to be shipped from Korea (adding on a hefty shipping charge for your total bill). Where as, American brands like Maytag and Whirlpool may be simpler and may not have a ringtone for the end of a rinse cycle but, it will last five years longer potentially saving you hundreds of dollars and headaches. In addition, these units are solid. The replacement parts come from Kentucky and most parts are readily available at any local Home Depot or Lowe's. If you are rather shopping around and looking for luxury appliances once, again we would suggest GE's Profile line of appliances which, offer many unique features. Also, Viking and Sub Zero are fantastic luxury American appliance brands that can often last well-over a decade. Viking appliances particularly, their ovens and refrigerators, always have a timeless design and since they incorporate commercial technology these units can easily have a lifetime of 15 years or more. However, the luxury brands to avoid is anything European. Brands like Bosch, Haier and Gaggenau can have replacement parts that are double the price of American luxury brands like Viking and Thermador but with far less features. Bosch appliances and especially, Bosch Dishwashers are highly prone to mechanical failure. These German appliances once again carry a hefty shipping charge and like BMW or Mercedes can be very difficult to repair and most units usually require our managers. If you're on the market for a value appliance we would suggest Danby or Magic Chef. For the money you cannot beat the lifespan of these appliances. And if you are in a bad bind call your local Goodwill, Salvation Army or scour Craigslist and remember to buy American. Hope we were able to help!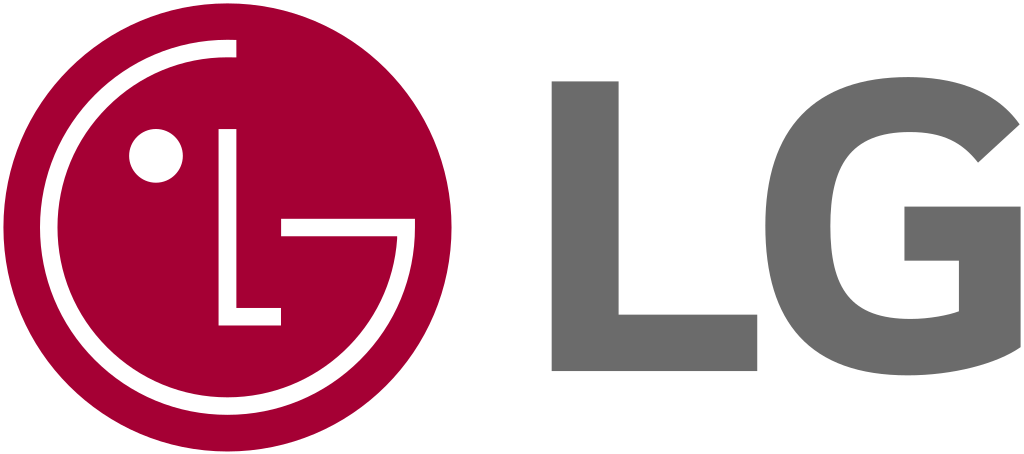 If a salesman offers you a "great financing deal" on a Samsung appliance be sure to just leave the store.
LG is another brand not buy and is another Korean manufacturer who makes faulty units.
Its sad to say but good ol' Kenmore was bought recently by LG and they've gone down hill and fast. Do not buy as well.
We're One of The Few Repair Companies in Las Vegas able to Repair Brands like Gaggenau, Bosch, LG, Samsung and Viking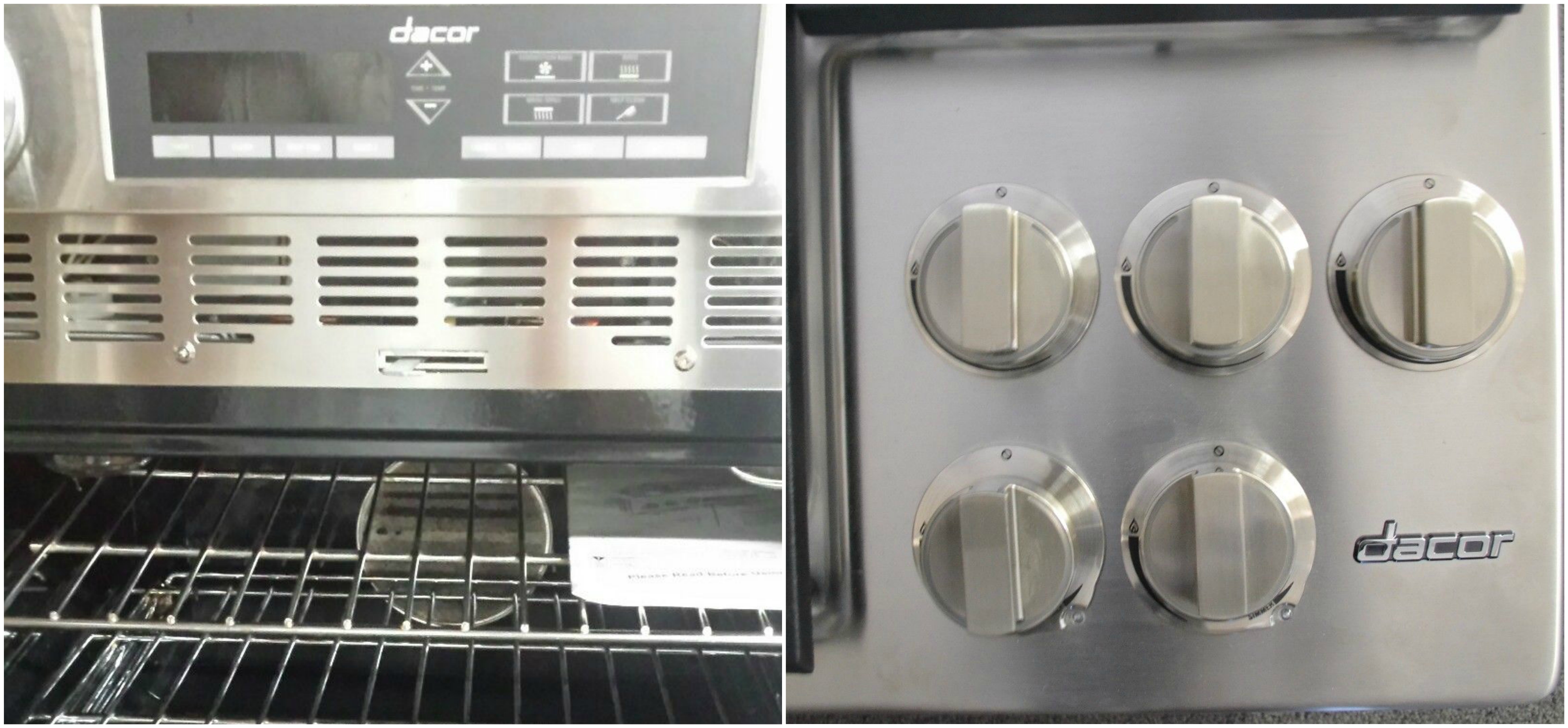 Dacor Appliances are solidly built and also, have a chic design that you can keep in your kitchen for at least over a decade.
Call, Text or E-Mail Our Repair Techs Anytime @ (702) 675-8380